Topic: Flood Recovery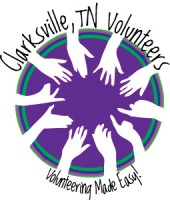 As Clarksville begins to recover and clean-up from the recent flooding, you can post your volunteer needs on the Hands on Clarksville site.
Hands On Clarksville is dedicated to making it easy for community organizations and those working to provide Flood Recovery assistance to access volunteer support. A one-stop resource for volunteering in Clarksville- Montgomery County. Click below to view a list of organized flood cleanup around middle Tennessee.
For more information see: http://www.hon.org/AboutUs/index.php/disaster/FloodVolOps.html.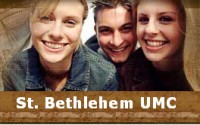 St. Bethlehem United Methodist Church will be holding a community wide Prayer Service in support of those recovering from the Clarksville Flood on Wednesday, May 5th, 2010 from 6:00pm – 7:00pm at St Bethlehem UMC (2201 Old Russellville Pike) in Clarksville, Tennessee.
The service will feature a love offering to support charities involved with local flood relief. The church will also accept non-perishable items for flood recovery. «Read the rest of this article»