Topic: Florida Institute of Technology

Clarksville, TN – As part of the ongoing PeayClipse lecture series, Austin Peay State University faculty member Dr. J. Allyn Smith will present a talk titled, "The Secret Lives of Astronomers" at 7:00pm on July 22nd, 2017 during the City of Clarksville's Movies in the Park Series, at McGregor Park.
The talk will take place prior to the evening's featured film, "The Secret Lives of Pets."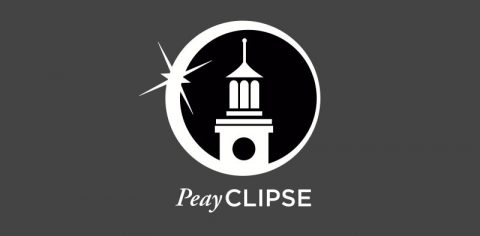 «Read the rest of this article»
Written by Rachel Molina
Science at NASA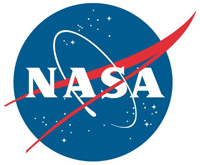 Washington, D.C. – Alzheimer's disease is a global problem. In the United States alone, more than 5 million people have the disease and a new diagnosis is made every 67 seconds—numbers that are just a fraction of worldwide totals. Among medical researchers, Alzheimer's is a top priority.
Researchers working with astronauts on the International Space Station are embarking on a mission to discover the origin of Alzheimer's. Although the details are still a little fuzzy, researchers believe that Alzheimer's and similar diseases advance when certain proteins in the brain assemble themselves into long fibers that accumulate and ultimately strangle nerve cells in the brain.
«Read the rest of this article»
Written by Tony Phillips
Science at NASA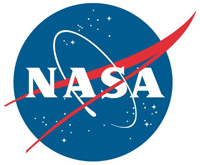 Washington, D.C. – The next time you pour yourself a glass of water, pause before you drink it. First, swirl the clear liquid around the glass.  Gently slosh it back and forth. Tap the glass on the tabletop, and watch the patterns that form on the surface.
Now imagine the same exercise … in zero gravity.  Would the waves and ripples look the same?  Would the liquid slosh more, or less?  Faster, or slower?
NASA engineers spend a surprising amount of time asking themselves these same questions.
«Read the rest of this article»