Topic: Flue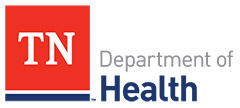 Nashville, TN – Flu season is here with seasonal flu activity reported across Tennessee. The highest number of influenza cases in Tennessee is typically seen in January and February each year.
Tennessee is currently among the states with the highest levels of flu activity according to the U.S. Centers for Disease Control and Prevention.
''The best thing we can do for our health and the health of our communities is to prevent illness,'' said TDH Commissioner John Dreyzehner.
«Read the rest of this article»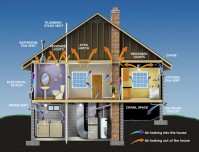 As the cold weather approaches there are some things you can do to prepare your home for winter.  Clarksville temperatures have been known to get into the single digits in the winter so don't get caught in the cold without getting your home all tucked in.
In preparing your home for winter there are several steps to be followed in order to ensure a warm, clean environment for your family during the coldest months. Not everyone reading this will have to contend with wood stoves and woodpiles, drafty windows and doors and an overabundance of "stuff" to deal with. But it is all included here in case you need it.
«Read the rest of this article»