Topic: Fluid
Written by Jenny Howard
NASA's Johnson Space Center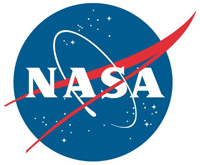 Houston, TX – Watching a bubble float effortlessly through the International Space Station may be mesmerizing and beautiful to witness, but that same bubble is also teaching researchers about how fluids behave differently in microgravity than they do on Earth.
The near-weightless conditions aboard the station allow researchers to observe and control a wide variety of fluids in ways that are not possible on Earth, primarily due to surface tension dynamics and the lack of buoyancy and sedimentation within fluids in the low-gravity environment.
«Read the rest of this article»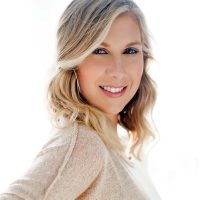 Clarksville, TN – **Editor's Note" This is part 2 of a series written by Candace Baker, who shares the loss of her third child through miscarriage. The married mother of 2 is hoping that sharing her experience will help other women who have experienced the same heartbreak. Viewer discretion is advised, as there are graphic details involved in this story. Now, in her own words:
When the doctor comes in she starts asking me questions and I can see the look of reassurance she is trying to give me.
"Spotting is normal. You're still young, its ok. A lot of women spot this early on in a pregnancy."
«Read the rest of this article»