Topic: Fluoride
Written by John Dreyzehner, MD, MPH
Tennessee Department of Health Commissioner
and Wendy Long, MD, MPH
TennCare Deputy Director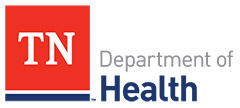 Nashville, TN – Tennessee strongly encourages communities to fluoridate their water supplies to reduce the impact of oral disease on our kids' physical, emotional and economic well-being, in particular the impact to our state's most vulnerable children.
Community water fluoridation is a proven prevention strategy fundamental to health equity and optimal health for all and the science is clear: Fluoride provides substantial benefits throughout our lives at a low cost, with $1.00 spent on fluoride saving $38.00 in future dental treatment costs.
«Read the rest of this article»

Nashville, TN – In 1951, the average cost of a new house in the U.S. was $9,000, gas was 19 cents a gallon and the "I Love Lucy" television show made its debut.
That same year, dental health in Tennessee took an important step forward when Milan, in Gibson County, became the first city in the Volunteer State to fluoridate its water supply.
«Read the rest of this article»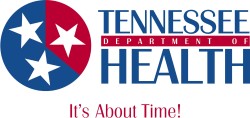 Nashville, TN – Recent action by the Tennessee General Assembly will make it easier for more children to have important dental services including dental sealants and topical fluoride varnish treatments.
The Tennessee Department of Health supports dental care for children as a way to help prevent costly, painful dental issues as a person ages.  «Read the rest of this article»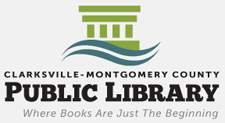 Clarksville, TN – On Wednesday, July 18th, from 9:00am to 3:00pm the Montgomery County Health Department Dental (Oral Health Services) staff will be at the Clarksville-Montgomery County Public Library to perform dental screenings and apply a dental fluoride varnish and sealant to children's teeth.
This program involves the application of fluoride varnish, a thin coating of resin that is applied to the surfaces of the teeth. The sealant application is a plastic coating that is placed on the chewing surfaces of the permanent back teeth. «Read the rest of this article»