Topic: Folashade Agusto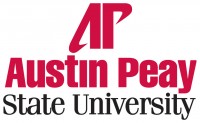 Clarksville, TN – Dr. Folashade Agusto, an Austin Peay State University assistant professor of mathematics, has taken the world one step closer to eradicating malaria – the leading cause of death among children in Africa.
That's because Agusto is the lead author of a new study from the National Institute for Mathematical and Biological Synthesis (NIMBioS), which used a mathematical model to discover that insecticide-treated bed nets (ITNS) can drastically cut back the number of malaria infections. «Read the rest of this article»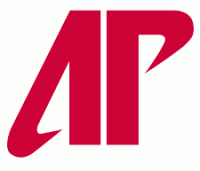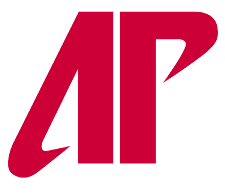 Clarksville, TN – An Austin Peay State University mathematics faculty member will discuss how the incidence rate of tuberculosis in vulnerable populations give a measure of the socio-economic well-being and degree of social justice in a country as part of the next Provost Lecture Series at APSU.
Dr. Folashade Agusto, assistant professor in the APSU Department of Mathematics and Statistics, will present at 3:00pm, Thursday, January 17th in the Morgan University Center, Room 307. All sessions of the Provost Lecture Series are free and open to the public.
«Read the rest of this article»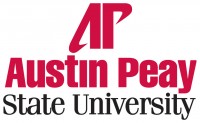 Clarksville, TN – A group of seven Austin Peay State University faculty members recently completed a new program at the school aimed at promoting excellence in teaching.
The APSU Office of Academic Affairs, the Title III Center for Teaching and Learning and the APSU Center for Extended and Distance Education recently co-sponsored the Faculty Teaching Program, which solicited a diverse group of top applicants from throughout APSU's different colleges and academic departments.
«Read the rest of this article»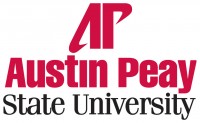 Clarksville, TN – A total of 32 new tenure-track faculty members have become part of the Austin Peay State University community.
College of Arts and Letters
New faculty members are Dr. Eric Branscome, Beatrix Brockman, Paul Collins, Barry Gresham, Daniel Austin Humberd, Johnny Jones, Dr. Eli Lara, Tracy Shearon Nichols and Margaret Rennerfeldt. «Read the rest of this article»