Topic: Fomalhaut b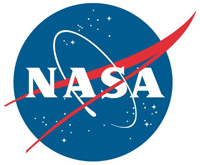 Greenbelt, MD – NASA says, "Now you see it, now you don't."
What astronomers thought was a planet beyond our solar system has now seemingly vanished from sight. Though this happens in science fiction, such as Superman's home planet Krypton exploding, astronomers are looking for a plausible explanation.
One interpretation is that, rather than being a full-sized planetary object, which was first photographed in 2004, it could instead be a vast, expanding cloud of dust produced in a collision between two large bodies orbiting the bright nearby star Fomalhaut. Potential follow-up observations might confirm this extraordinary conclusion.
«Read the rest of this article»
Written by Whitney Clavin
NASA's Jet Propulsion Laboratory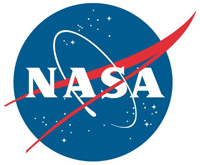 Pasadena, CA – Astronomers have discovered what appears to be a large asteroid belt around the star Vega, the second brightest star in northern night skies. The scientists used data from NASA's Spitzer Space Telescope and the European Space Agency's Herschel Space Observatory, in which NASA plays an important role.
The discovery of an asteroid belt-like band of debris around Vega makes the star similar to another observed star called Fomalhaut. The data are consistent with both stars having inner, warm belts and outer, cool belts separated by a gap. This architecture is similar to the asteroid and Kuiper belts in our own solar system.
«Read the rest of this article»
NASA's Goddard Space Flight Center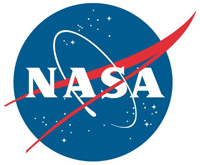 Greenbelt, MD – NASA's Hubble Space Telescope has been providing amazing images of the universe since April 1990 and has led to remarkable discoveries. NASA's James Webb Space Telescope is the next-generation telescope that will peer even deeper into space and unveil even more mysteries.
Both of these extraordinary telescopes are now the topics of two free e-Books available from the Apple iBookstore.
«Read the rest of this article»