Topic: Fontana CA
Written by Sgt. Sharifa Newton
40th Public Affairs Detachment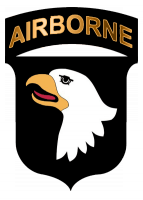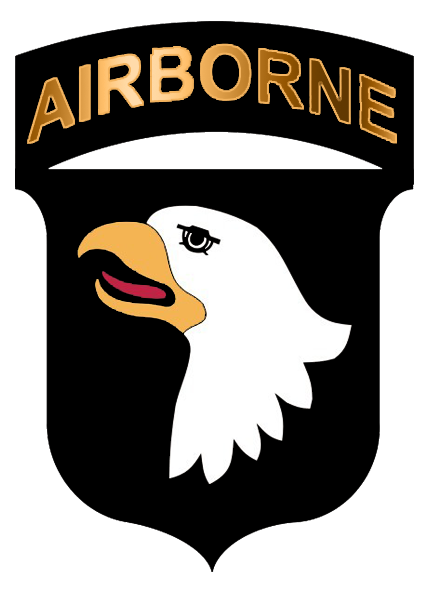 Fort Campbell, KY – Many people join the Army trying to figure out what to do with themselves and Spc. Anthony Gonzalez was no different.
"I enlisted because I didn't want to stay home and do nothing," said Gonzalez, a Fontana, California, native, and a combat medic specialist with Headquarters and Headquarters Battalion, 3rd Battalion, 320th Field Artillery Regiment, 101st Airborne Division Artillery Brigade, 101st Airborne Division. "I joined because I wanted to find out what I wanted to do with my life."
Gonzalez joined at the age of 17 after completing high school. He originally wanted to be an AH-64 Apache repairer, but when he went to the recruiting office they did not have an opening.
«Read the rest of this article»
Written by Staff Sgt. Joel Salgado
3rd Brigade Combat Team Public Affairs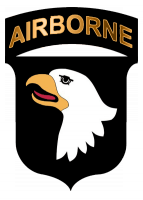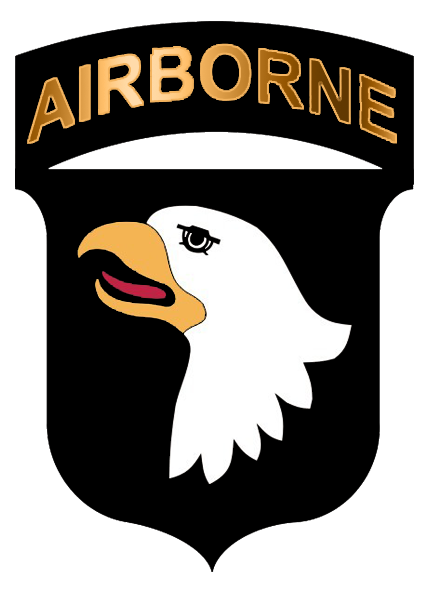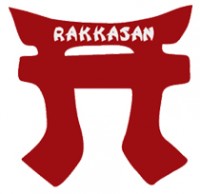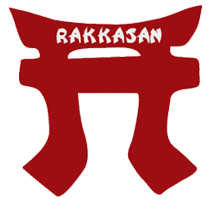 Fort Campbell, KY – Growing up in Fontana California, Andre Shinda loved to play sports. He played football through high school and wanted what every other high school football player did, to go to the pros.
By his junior year in high school, Shinda was already being looked at by college universities. He was fortunate to make it out of the area he grew up in. Many of his friends and teammates were not. Some had run-ins with the law, others problems with illegal substances.
«Read the rest of this article»