Topic: Food and Drug Administration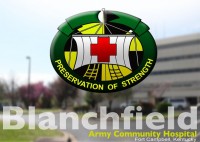 Fort Campbell, KY – Fort Campbell is scheduled to host their semi-annual Drug Take Back event Saturday, October 22nd, 2016. Members of the Fort Campbell community are encouraged to dispose of expired, unused or unwanted prescription drugs from 10:00am to 2:00pm inside the Fort Campbell Main Post Exchange mall.
The semi-annual Drug Take Back Day is a collaborative effort by Fort Campbell Military Police, Army Substance Abuse Program, Blanchfield Army Community Hospital Pharmacy, and the Drug Enforcement Administration (DEA).
«Read the rest of this article»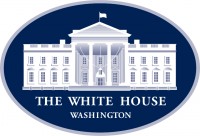 Washington, D.C. – Unless Congress acts by March 1st, a series of automatic cuts—called the sequester—will take effect that threaten hundreds of thousands of middle class jobs, and cut vital services for children, seniors, people with mental illness and our men and women in uniform.
There is no question that we need to cut the deficit, but the President believes it should be done in a balanced way that protects investments that the middle class relies on. Already, the President has worked with Congress to reduce the deficit by more than $2.5 trillion, but there's more to do. «Read the rest of this article»