Topic: Fort Benning Maneuver Center of Excellence
Written by Sgt. Patrick Kirby
40th Public Affairs Detachment, 101st Airborne Division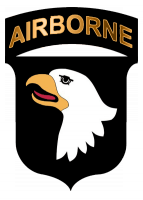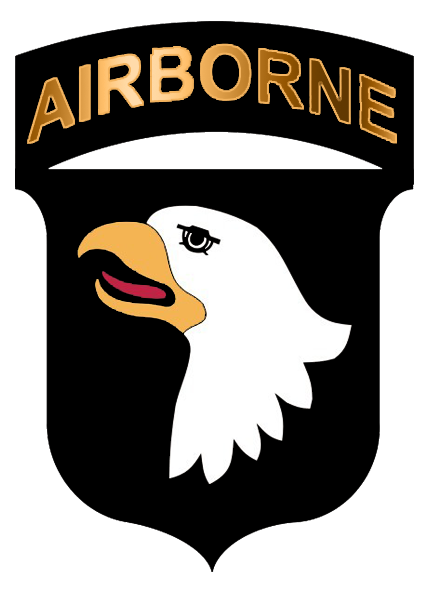 Fort Campbell, KY – Leaders from across the 101st Airborne Division attended a Subterranean Training course hosted by the Fort Benning Maneuver Center of Excellence throughout the month of July on Fort Campbell.
The Chief of Staff of the Army has directed that the Army take a look at dense urban environments and dense urban terrain specifically, as it builds readiness to respond to contingency operations in any location around the world.
The MCoE teams explained how they analyze all aspects of this environment within megacities, to include subterranean systems. The subterranean operational environment, which dates as far back as the American Civil War, continues to be one that is complex and can create significant challenges for today's Soldier.
«Read the rest of this article»