Topic: Fort Bliss Texas
Written by Sgt. Matthew Britton
27th Public Affairs Detachment
Monrovia, Liberia – Every job in the military has its own unique level of difficulty. Service members have come to learn that becoming an expert in their job doesn't happen overnight but is instead crafted over time. Some even become proficient in their original jobs and those of others that they have little-to-no experience in. But troops adapt, overcome and just like the Army song, they keep on rolling along.
This week, Sgt. Yinette Lizardo, water purification specialist, Company E, 2nd Battalion, 501st Aviation Regiment, Combat Aviation Brigade, 1st Armored Division, Fort Bliss, Texas, was recognized for not only her own outstanding performance, but also the additional jobs she completed for the troops here.
«Read the rest of this article»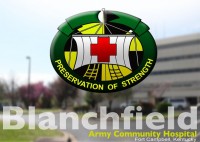 Fort Campbell, KY – Two Fort Campbell Soldiers from the Warrior Transition Battalion recently returned from the Army Warrior Games trials with gold, silver and bronze medals in hand – along with the esprit-de-corps that represents the determined and resilient strength of the famed installation that sits on the Kentucky/Tennessee border.
The trials, held June 15th-20th at the U.S. Military Academy, West Point, NY, will determine which 40 Soldiers and Veterans will be chosen to represent the Army at the 2014 Warrior Games scheduled from September 28th through October 4th, 2014 in Colorado Springs, CO.
«Read the rest of this article»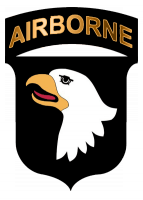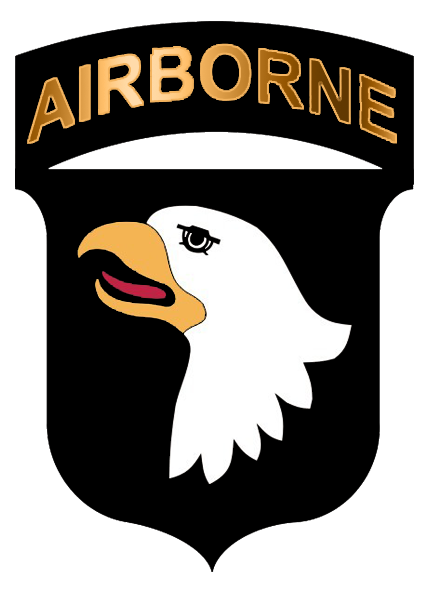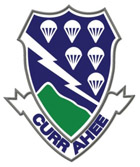 Fort Campbell, KY – Brig. Gen. Mark Stammer, the acting commander of Fort Campbell, KY, while the 101st Airborne Division is deployed to Afghanistan, held a press conference yesterday to discuss the Upcoming Force Reduction and Reorganization Strategy that will see the 101st Airborne Division lose the storied 4th Brigade Combat Team "Currahees".
The 101st Airborne Division was quick to assure the community that this does not mean a mass loss of personnel from Fort Campbell as the Soldiers and other personnel will be redistributed among the remaining brigades both locally and within the Army, which will mean an increase in personnel for the remaining Brigade Combat Teams on post.
«Read the rest of this article»