Topic: Fort Campbell Survivor's Outreach Services
Written by Leejay Lockhart
Fort Campbell Public Affairs Office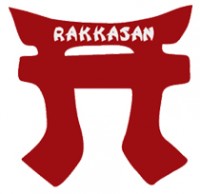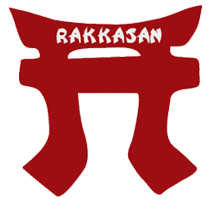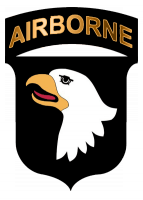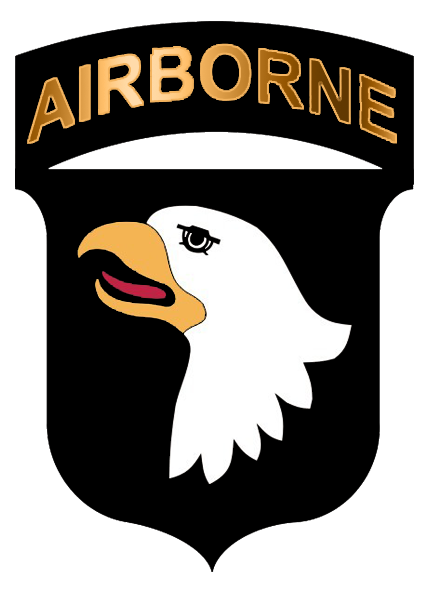 Fort Campbell, KY – Friday morning people boarded two white buses on the final leg of a trip 50 years in the making. Many of the passengers were founding members of D Company, 3rd Battalion, 187th Infantry Regiment, 3rd Brigade, Rakkasans, 101st Airborne Division, created in 1967 during the Vietnam War.
Traveling with these men were other veterans, spouses, children, grandchildren and siblings. Throughout the day they talked and joked with each other, as they caught up since their last reunion. The group looked more like a large Family than anything else, and that is because of how close these men became when they were young Soldiers.
«Read the rest of this article»
Written by Sgt. Leejay Lockhart
101st Sustainment Brigade, 101st Airborne Division (AA) Public Affairs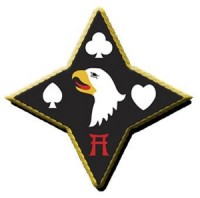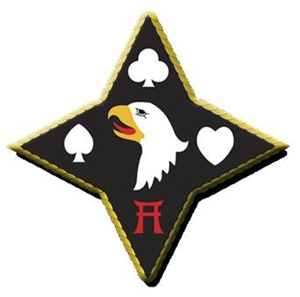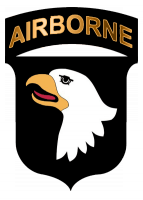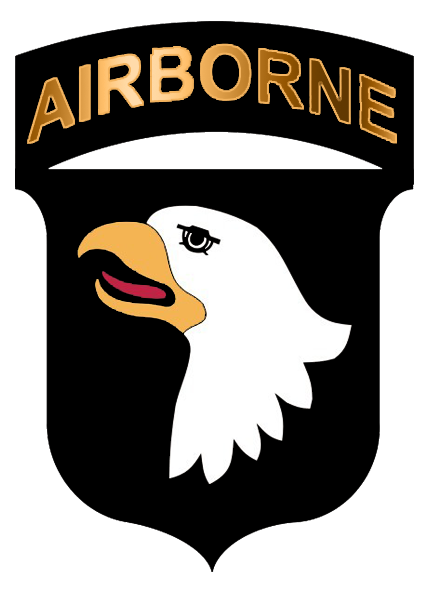 Fort Campbell, KY – A small group of soldiers from the 101st Sustainment Brigade "Lifeliners" volunteered for an important mission. This mission requires them to agree to lock up their cars and cell phones. They must break contact with their friends and families.
For a week, they will live in modest cabins filled with other people at Camp Hinsch near Fort Campbell and cannot leave. Yet, they are enjoying every minute of it.
«Read the rest of this article»