Topic: Fort Hood
Written by Leejay Lockhart
Fort Campbell Public Affairs Office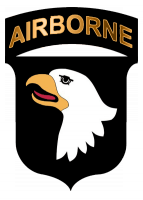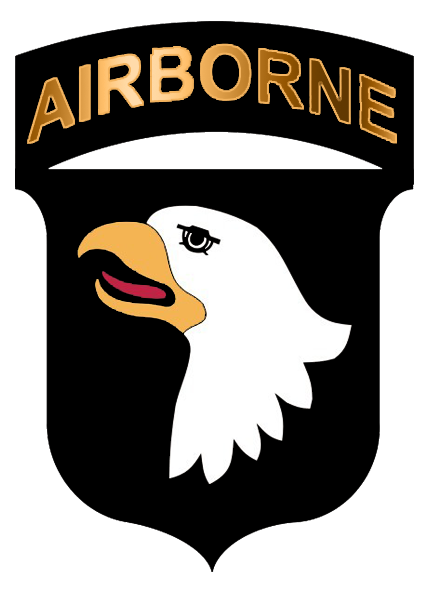 Fort Campbell, KY – Since Fort Campbell's Intrepid Spirit Center opened more than two years ago, it has allowed staff to take a multidisciplinary approach to treating traumatic brain injuries and associated conditions.
The center consolidates many different specialties under one roof to optimize the efficiency of the treatment offered to patients. Elsewhere, the National Intrepid Center of Excellence close to Washington, other similar centers such as the one at Fort Hood, along with centers operated by the Navy and Marine Corps all have the same treatment philosophy as Fort Campbell's Intrepid Spirit Center.
The Intrepid Spirit Center is using the heightened awareness about brain injuries during the Brain Injury Awareness Month observances in March to increase education about TBI on Fort Campbell.
«Read the rest of this article»
Missing in Action Soldiers Among Those Remembered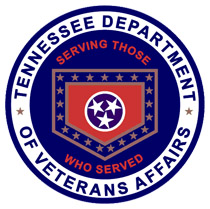 Nashville, TN – Tennessee Governor Bill Haslam joined Tennessee Department of Veterans Services Commissioner Many-Bears Grinder and Major General Terry "Max" Haston of the Tennessee Military Department to pay tribute to three Tennesseans who gave the ultimate sacrifice, including two service members previously missing in action for several decades.
Haslam presented surviving family members with the Honor and Remember Flag and an Iris which is the official state flower.
«Read the rest of this article»
Written by Staff Sgt. Terrance Rhodes
Headquarters, 101st Airborne Division (Air Assault)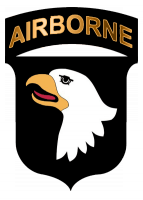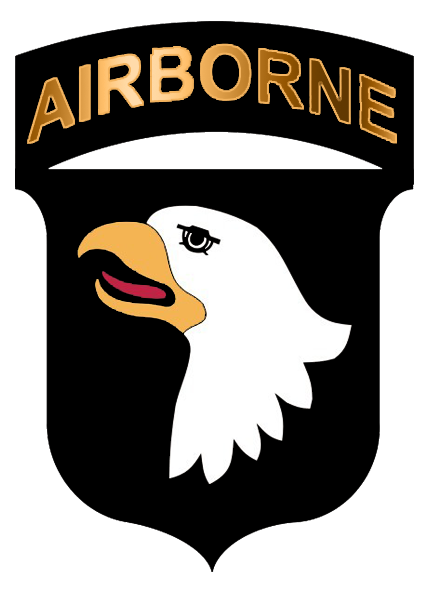 Monrovia Liberia – The Joint Forces Command – United Assistance Mobile Training Team completed a week of training in Buchanan City, Liberia, November 21st.
The MTT mission consists of going out to remote locations in Liberia to teach future Ebola treatment center health care workers on how to properly conduct all phases of running an ETU, said Capt. Alex Ailer, a nurse with the 86th Combat Support Hospital, from Fort Campbell, Kentucky.
«Read the rest of this article»
Intrepid Spirit Center Will Treat Returning Service Members with Invisible Wounds of War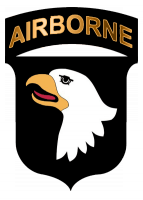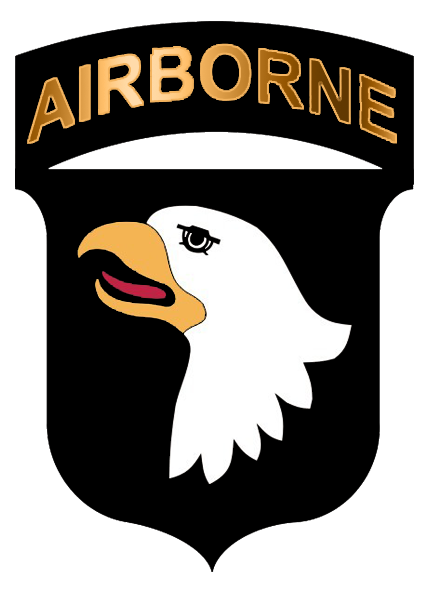 Fort Campbell, KY – Military leaders, including General Richard Cody, USA (Ret.), former Vice Chief of Staff of the Army, and Major General Gary J. Volesky, Commanding General, 101st Airborne Division (Air Assault) and Fort Campbell will join the leadership of the Intrepid Fallen Heroes Fund (IFHF) for a dedication ceremony of the new $11 million Intrepid Spirit Center Monday, September 8th, 2014 from 11:00am to noon at Fort Campbell, KY.
The Intrepid Spirit staff began providing crucial treatment of Traumatic Brain Injury (TBI) and psychological health conditions to American military heroes stationed at or living near Fort Campbell in the center last month.
«Read the rest of this article»