Topic: Fort Leavenworth KS
Written by Kari Hawkins
U.S. Army Aviation & Missile Command
Huntsville, AL – Speaking to more than 200 aviation leaders and Soldiers at the Aviation and Missile Command's 101 for Aviation on December 13th, 2017 AMCOM commander Maj. Gen. Doug Gabram said the annual meeting is a one-of-a-kind event that other Army branches are trying to emulate.
"We are one team, one fight," Gabram told the aviators, who travelled from units around the world to attend the two-day AMCOM 101 for Aviation at Redstone Arsenal. "No other branch has this kind of event. It's something that benefits the aviation branch and the Army."
AMCOM 101 for Aviation brings together aviators from across the Army aviation enterprise to learn about the sustainment capabilities of AMCOM, and to discuss aviation challenges and solutions.
«Read the rest of this article»
The 152nd Meeting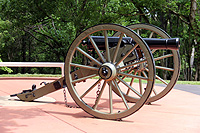 Clarksville, TN – The next meeting of the Clarksville (TN) Civil War Roundtable will be on Wednesday, December 21st, 2016 at the Bone & Joint Center, 980 Professional Park Drive, right across the street from Tennova Healthcare. This is just off Dunlop Lane and Holiday Drive and only a few minutes east of Governor's Square mall.
The meeting begins at 7:00 pm and is always open to the public. Members please bring a friend or two – new recruits are always welcomed.
Topic: "General William T. Sherman"
«Read the rest of this article»

Clarksville, TN – The Clarksville Area Chamber of Commerce will host the 22nd Annual Veterans Day Breakfast on Saturday, November 8th at 7:30am at APSU's Morgan University Center.
«Read the rest of this article»
Written by U.S. Army Sgt. Duncan Brennan
101st Combat Aviation Brigade Public Affairs
Nangarhar Province, Afghanistan – For Spc. Jennifer Benevente, an avionics repair specialist with D Troop, 2nd Squadron, 17th Cavalry Regiment, serving in the military is something that has been in her family.
Even with a family history of military service, it was a series of events that nudged her toward the military.
«Read the rest of this article»
Written by Dave Larsen
III Corps and Fort Hood Public Affairs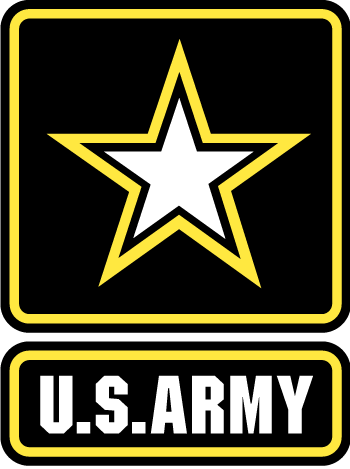 Fort Hood, TX – More than 5,500 service members and civilians are taking part in the Army's first corps-level, full-spectrum unified land operations training exercise in 10 years, at Fort Hood.
The III Corps Warfighter Exercise, which began June 11th, is designed to exercise III Corps' mission command functions and systems and help set the conditions for the execution of future operations.
"It ranges from anything from peacekeeping all the way to major combat operations," said Col. Todd Buchs, III Corps operations officer. "The last ten years, we've been fighting counterinsurgency-centric, stability operations in Iraq and Afghanistan. Unified land operations entail fighting in those different environments simultaneously."
«Read the rest of this article»
Written by Megan Locke, Courier staff
The Fort Campbell Courier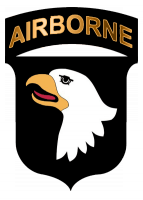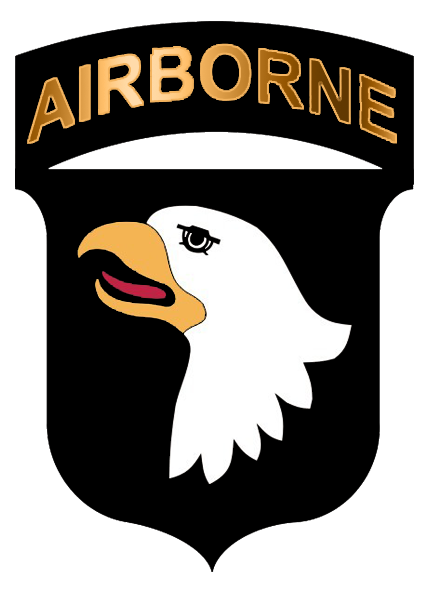 Fort Campbell, KY – Lieutenant Col. David G. Thompson took command of the 716th Military Police Battalion from Col. Ignatius M. Dolata Jr. outside of the 101st Airborne Division headquarters Tuesday.
Thompson served at Fort Campbell previously, as the Deputy Provost Marshall and the 716th MPs S-3. Prior to becoming the new Peacekeeper 6, he served as the Senior Military Police Observer/Trainer for the Battle Command Training Program at Fort Leavenworth, KS. Other previous duty stations include Hanau, Germany; Fort Bragg, NC; and Fort Leonard Wood, MO.
«Read the rest of this article»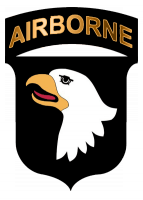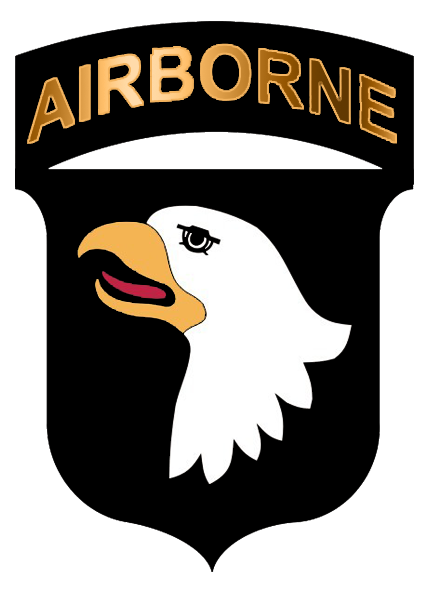 Fort Campbell, KY – On June 28th at 9:30am, at the 101st Airborne Division (Air Assault) Headquarters, Colonel Ignatius M. Dolata, Jr. will relinquish command of the 716th Military Police Battalion (Peacekeepers) to Lieutenant Colonel David G. Thompson.
A short reception at Cole Park Commons will follow.
«Read the rest of this article»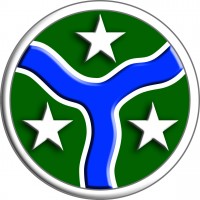 Knoxville, TN – The largest unit in the Tennessee National Guard will have a new commander after ceremonies Sunday, June 12th, at West High School Football Stadium, 3326 Sutherland Avenue, Knoxville. The event will begin at 2:00pm. 
Col. Jeffrey H. Holmes, who led the regiment since 2006, will turn command over to Col. Franklin C. McCauley.  Col. McCauley previously served as the Deputy Regimental Commander and commanded the 2nd Squadron, headquartered in Kingsport.
«Read the rest of this article»