Topic: Fort Leonard Wood
Written by Staff Sgt. Caitlyn Byrne
101st Airborne Division (AA) Sustainment Brigade Public Affairs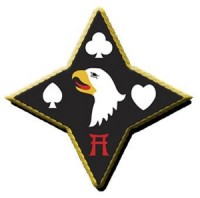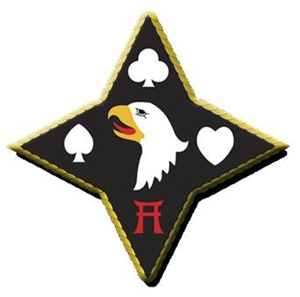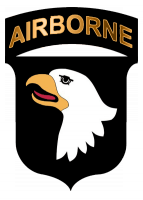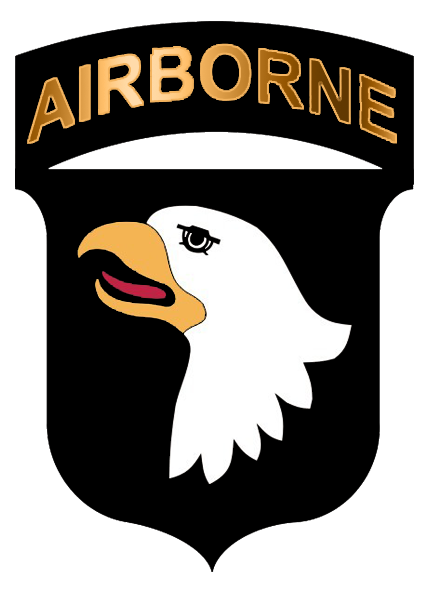 Bagram Airfield, Afghanistan – Pebbles and dust flew as the black and tan German Shepard, Larry, a working dog from United States Forces-Afghanistan Mad Dog Kennels, hurtled toward his intended target, a burly man from AMK9's contract working dog team in a bite suit.
In an explosion of muscle and fur, Larry launched himself at the man, clamping his jaws around a healthy portion of the suit.
«Read the rest of this article»
Written by Sgt. Neysa Canfield
101st Sustainment Brigade, 101st Airborne Division (AA) Public Affairs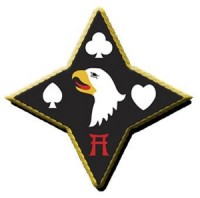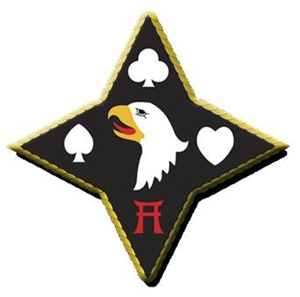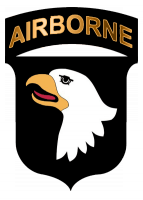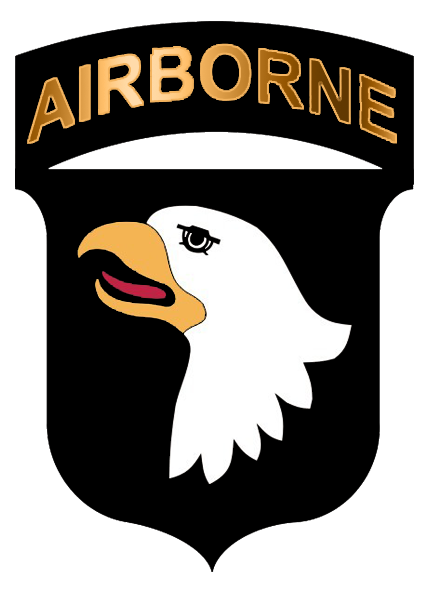 Fort Campbell, KY – Soldiers of the 716th Military Police Battalion "Peacekeepers," 101st Airborne Division (Air Assault) Sustainment Brigade, 101st Abn. Div., participated in a change of command ceremony, June 15th, at the division parade field, here.
During the ceremony, Lt. Col. Michael A. Johnston, the outgoing commander, relinquished command of the 716th MP Bn, which is assigned to the 16th MP Bde., on Fort Bragg, North Carolina, to Lt. Col. S. Joel Schuldt, the incoming commander.
«Read the rest of this article»
Clarksville, TN – The Rand McNally-USA Today Road Rally Team that is judging the Most Patriotic category for the Best of the Road contest is expected in Clarksville on Thursday.
The team of Captain and Clark set out Thursday, June 23rd, from New York City on their cross-country adventure to review the six finalists in the Most Patriotic category. The team, which is one of four other road teams of veteran travelers selected to judge contest, first visited Williamsburg, VA, and is currently in Peachtree City, GA. They plan to head to Clarksville on Wednesday and be here Thursday and Friday before departing Saturday for Fort Leonard Wood. «Read the rest of this article»
A few words directed to a friend, neighbor or family member or even an adored pet, can release a resevoir of strength within . Normally, these are words of appreciation and acknoledgement.
At Fort Leonard Wood, the Army's largest basic and advanced training post, I served with command leaders to include hundreds of drill sergeants of all ranks. I served, too, commanders that I would have followed into combat at any time and any place. How did these men and women impress me and receive my loyalty? They were leaders trained in reassuring and encouraging others. They elicited a sense of self with new recruits, NCOs and officers with a reassuring word. «Read the rest of this article»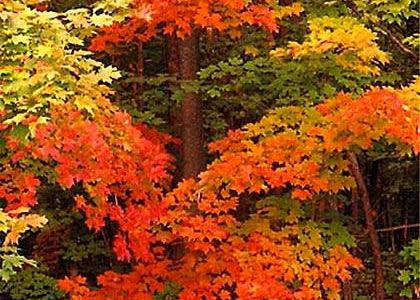 There's no place like home. This sentence stirs my memory as did a story about Jesus during morning meditations.
Our biblical tradition includes many stories, a few credited to Jesus ny his early disciples. In Luke 24:13 a story unfolds about two disciples and an encounter with an unknown person. The heart of this story for me is verse 13: "On that same daytwo (of the disciples) were going to a village called Emmaus, about seven miles from Jerusalem."
Why wree the two disciples unknown by name, bound for Emmaus? Though we walk for pleasure and health, they walked because it was their only reliable means of transportation. Their was no evidence they owned or could rent or borrow a donkey to ride. «Read the rest of this article»