Topic: Fort Sevier
Local Groups, Individuals provide funds to have Civil War Diary cleaned, restored, returned to Custom House Museum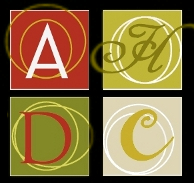 Clarksville, TN – An important record of Clarksville's past returned, cleaned and restored, this month to Customs House Museum and Cultural Center thanks to help from several local organizations and individuals.
Serepta Jordan's diary from 1857 to 1864 in New Providence records murders, slave insurrections, the building of Fort Defiance (then known as Fort Sevier), mustering of troops, battles fought and lost during America's Civil War, along with births, deaths, marriages, and details of daily 19th-century life.
«Read the rest of this article»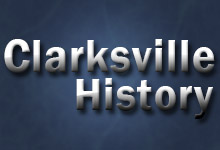 Clarksville, TN – Every human being has worth and deserves dignity. "Everyone matters" is an incredibly powerful humanitarian ideal, and one upon which the United States seems to continually both build and define. We hear the whispers of this ideal within the words of the Declaration of Independence.
"We hold these truths to be self-evident, that all men are created equal, that they are endowed by their Creator with certain unalienable Rights, that among these are Life, Liberty and the pursuit of Happiness.
The generation of Americans which fought to free us from the tyranny of Europe in the late 18th Century probably could not have grasped how these words, and the spirit of the ideal they reflect would be used by subsequent generations to form the nation we live within today.
«Read the rest of this article»


Clarksville, TN – Clarksville Parks and Recreation is pleased to announce the latest addition to the Fort Defiance Civil War Park and Interpretive Center.
The siege carriage for the previously unmounted 24-pound cannon has arrived and the complete cannon is now on display and open to public viewing.
«Read the rest of this article»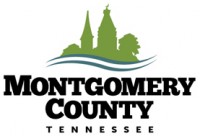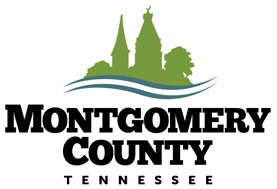 Montgomery County, TN – The Clarksville Montgomery County Civil War Sesquicentennial or CW150 Commission is gearing up for years of exciting events and commemoration activities in the Clarksville-Montgomery County area.
Over the next four years, there will be a variety of offerings, for young and old alike, to reflect, relive and learn about Montgomery County's role in the Civil War.
«Read the rest of this article»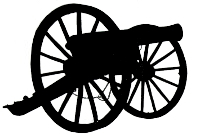 Clarksville, TN – Just in time for the Sesquicentennial commemoration of the Civil War in Tennessee, the Second Annual Friends of Fort Defiance Civil War Ball and Dinner will be held at Smith-Trahern Mansion, 101 McClure Street, on Saturday, November 13th. A gala affair, the dinner begins at 5:00pm. with the ball ending at 9:30pm.
Reservations are required, as is period clothing. Tickets are $30.00 each and are obtained by calling Phyllis Smith: 931-551-4560 or by e-mailing as soon as possible. Limited seating is available.
«Read the rest of this article»