Topic: George S. Patton
Written by Sgt. James Griffin
1st Brigade Combat Team, 101st Airborne Division (AA) Public Affairs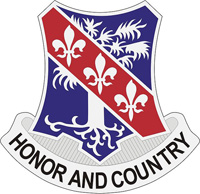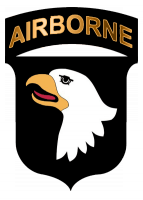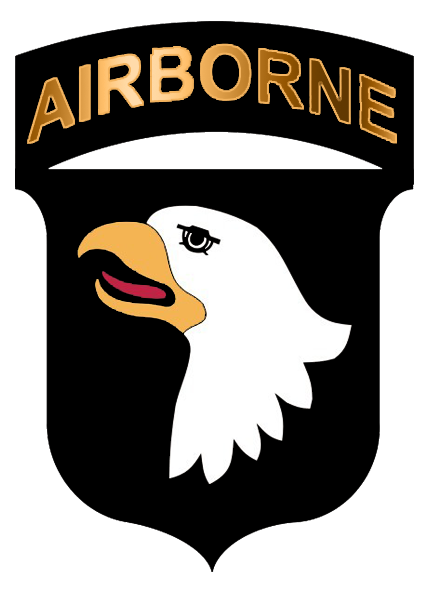 Fort Campbell, KY – By late fall of 1944, Allied forces had halted the German advance and secured Paris, France, during World War II. Victory seemed to be at hand. During the relative calm of the German retreat, 101st Airborne Division Soldiers, stationed in Champagne, began to plan a Christmas day football game, known as the "Champagne Bowl."
In mid-December, however, a German counterattack began in the Ardennes region, and 10,000 Soldiers of the 101st – having never played their game – were called upon to march north and partake in what we now know as the Battle of the Bulge.
«Read the rest of this article»
Written by David E. Gillespie
Blanchfield Army Community Hospital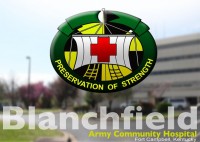 Fort Campbell, KY – Lacking only the glitz and glamour of Hollywood's red carpet, Veteran filmmakers were stars in their own rights as a four-day "I Was There" Film Workshop culminated in a packed-house screening event at Cole Park Commons Thursday.
With a unique approach to treating the psychological damages of war, the free workshop encouraged Soldiers to share their experiences through mentored filmmaking classes at Fort Campbell's Warrior Transition Battalion.
«Read the rest of this article»
Clarksville, TN – Clarksville Mayor Kim McMillan has been invited to attend the 8th annual National Security Program at the U.S. Army War College in Carlisle Barracks, Pennsylvania.
The invitation only event joins U.S. military officers, civilian employees of the U.S. Government, senior officers from other countries, prominent experts in national security and a select group of individuals who will discuss national security issues over three days.
«Read the rest of this article»
Essay Written by Seth P. Sitter of Clarksville Academy
As part of the Clarksville Kiwanis Club's Memories of Service and Sacrifice Project's "Interview a Veteran Contest"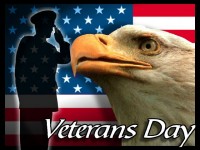 Today, I interviewed my grandfather Dr. Leon R. Sitter. During the interview we discussed his service in the Army from 1943-1946.
My grandfather was a staff sergeant of the US 86th Infantry division in WWII, and was awarded a bronze star. He fought at the crossing of the Rhine, marched through Nazi occupied France and Germany, and was one of the approximately 16 million men and women that fought for the allied cause in WWII.
He grandfather enlisted in the army at the age of eighteen, in his home town of Cobden IL. At the time of his enlistment, Cobden was a town of only 1000 people, and almost all of the men of enlistment age were either drafted or enlisted. Out of a town of only 1000, 14 men did not return from World War II.
«Read the rest of this article»
Yesterday was Memorial Day, and it took me a while to digest all that I saw and heard at the three Memorial Day remembrances and ceremonies I attended this weekend.
People enter military service for many reasons, some are looking for a job or career, some working towards their education, and some join up out of a pure and unadulterated love for their country. No matter the reason they joined, they all may be called upon to make that ultimate sacrifice.
When the unthinkable happens the family of the service member are left paying a price of their own. Mothers have lost their sons, wives their husbands, children have lost one of their parents. This leaves a hole in each of their lives that takes a long time to fill; eventually the love that remains will expand to moderate their grief, as it is with the death of any loved one. «Read the rest of this article»