Topic: George W. Bush Jr.
I have never heard of Peter Lemiska until a friend forwarded me a commentary he wrote recently.  It addresses the question of this country's "love affair" with President Barack Obama.  I've wondered that myself.
Peter Lemiska is a decorated military veteran, and  former Senior Special Agent for the United States Secret Service.  In his recent commentary titled, " Love is Blind, in Life and in Politics" he queries about how in light of this country's desperate economic situation, President Obama maintains  relatively high poll numbers and popularity.  Lemiska writes: «Read the rest of this article»
Rarely are legislative issues black and white or cut and dried. They most often involve a lot of gray areas. That is why old politicians – you know, the real statesmen in days of old – often said that making legislation was like making sausage: the process is always messy but the results are good.
Too often, lawmakers today want to deal in absolutes. They don't want to take the time to work through the issues. They want to find the hot button and go with it. «Read the rest of this article»
Al Qaida mastermind dead, body in U.S. custody. Transcript of the President's Speech below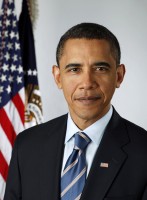 Washington, DC – In a speech on Sunday night, U.S. President Barack Obama reported to the nation that Al Quaida Leader Osama Bin Laden had been killed by American troops during a fire fight in a compound located in Abbottabad, Pakistan.
Bin Laden has long been the world's most wanted person, since masterminding the terrorist attacks of September 11th 2001. He was also linked to the 1998 bombing of American embassies in Kenya and Tanzania, and planning the attack on the U.S.S. Cole in Yemen.
«Read the rest of this article»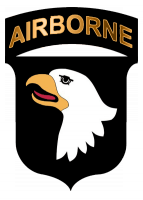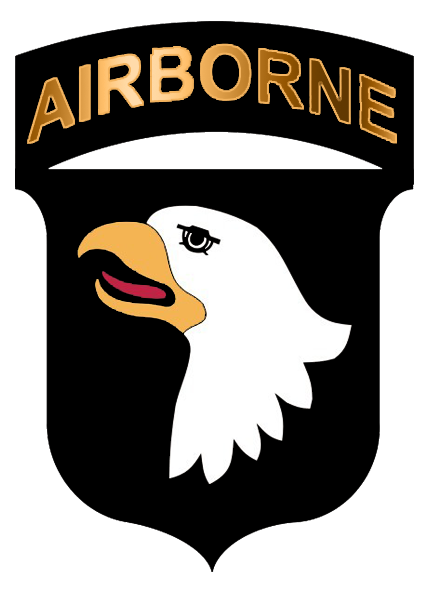 Fort Campbell, KY – Former President George W. Bush Jr. came to the Fort Campbell PX yesterday to sign copies of his book Decision Points for Soldiers and their Families. The event was originally schedule for Wednesday February 2nd 2011 but had been rescheduled due to the inclement weather.
The book by the former president has sold more than one million copies, with between 1,000-2,000 copies sold to soldiers on Fort Campbell in advance of the book signing.
«Read the rest of this article»
Former President's flight canceled due to severe icing conditions at the Dallas-Fort Worth Airport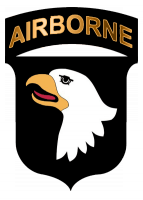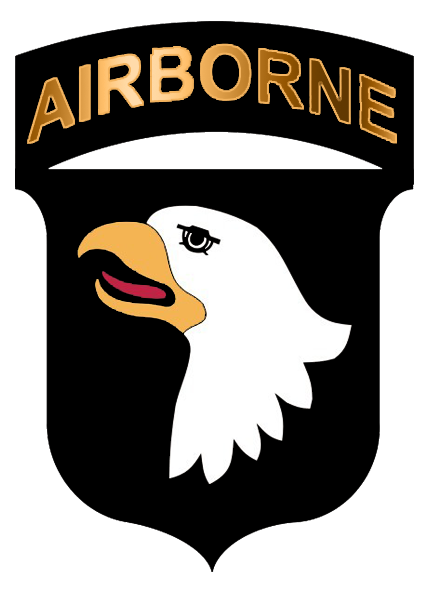 Fort Campbell, KY – George W. Bush's book signing that was scheduled today at the Fort Campbell PX has been canceled. The former presidents airplane was unable to get out of the Dallas-Fort Worth Airport due to severe icing conditions.
According to the National Weather Service the area is under a hard freeze warning until noon today. The temperature is hovering around 14° with a wind chill of 0° to -10°.
The book signing will be rescheduled on a future date, so people who have purchased books and are planning to attend the signing should ensure they keep both their tickets and receipts. Refunds are available for those who may be unable to attend the signing once it is rescheduled. «Read the rest of this article»