Topic: Gift Card Scam
Tennessee Consumer Affairs

Nashville, TN – With Valentine's Day (February 14th, 2019) quickly approaching, the Tennessee Department of Commerce and Insurance's (TDCI) Division of Consumer Affairs reminds Tennesseans to be wary of 'sweetheart' scammers who claim to love you but, in reality, are only after your money.
«Read the rest of this article»
Tennessee Consumer Affairs

Nashville, TN – For scammers, the season of holiday giving is the season of taking, and Tennesseans' hard-earned money again tops scammers' wish lists. Unfortunately, Tennessee consumers are falling for scammers' ploys when it comes to gift card swindles in increasing numbers.
The Federal Trade Commission (FTC)'s Consumer Sentinel Network reports Tennesseans lost nearly $1 million – over $943,000 – through prepaid gift card scams in 2018, which is a 44 % increase compared to 2017 when scammers stole $653,709 from consumers.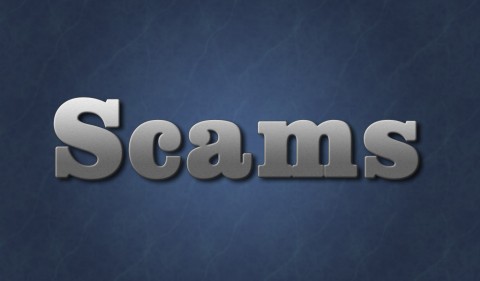 «Read the rest of this article»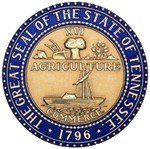 Nashville, TN – Tennessee State Representative Joe Pitts (D-Clarksville) wants to remind everyone that scam artists, especially during the holiday season, are playing the role of Scrooge and as the old saying goes, "if it sounds to good to be true, it probably is".
"Holidays bring concerns about scams. Exercise caution when approached because something that sounds too good to be true, probably is," Pitts said. «Read the rest of this article»