Topic: Gold Star Families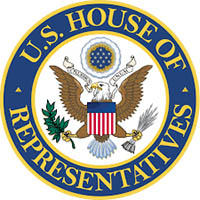 Washington, D.C. – Monday, on Gold Star Spouses Day, U.S. Representative Green introduced the Protecting Gold Star Spouses Act. The bill, which Green introduced previously in the 116th Congress, ensures that no Gold Star family will ever miss a payment during a lapse in Federal appropriations.
Representative Green said, "It's our duty and our honor to take care of America's Gold Star spouses and families. Our Gold Star spouses and families should never worry about whether the Federal government will fulfill its obligation to them—even during a lapse in appropriations or government shutdown. Freedom is never free."
«Read the rest of this article»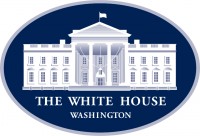 Washington, D.C. – U.S. Senator Marsha Blackburn (R-Tenn.) along with Senators Kevin Cramer (R-N.D.), Mike Crapo (R-Idaho), Joni Ernst (R- Iowa), Bill Hagerty (R-Tenn.), Maggie Hassan (D-N.H.), Rick Scott (R-Fla.), Kyrsten Sinema (D-Ariz.), and Roger Wicker (R-Miss.) introduced the Sergeant First Class Sean Cooley and Specialist Christopher Horton Congressional Gold Star Family Fellowship Program Act.
The legislation would create a fellowship program in the Senate to offer an opportunity for Gold Star family members to participate in the system of government for which their loved one gave his or her life.
«Read the rest of this article»
Clarksville, TN – A beautiful Christmas Tree has been raised in the lobby of City Hall to honor Gold Star families in the Clarksville community, and two Gold Star wreaths have been placed on the Eternal Flame monument in nearby Public Square.
«Read the rest of this article»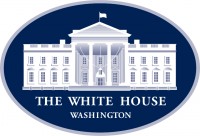 Washington, D.C. – "The Spirit of America" is shining in the White House, First Lady Melania Trump announced on Twitter yesterday, unveiling the 2019 White House Christmas decorations.
The First Family is celebrating their third Christmas in the White House. This year's theme, "The Spirit of America," is a tribute to the traditions, customs, and history that make our Nation great. Designed by First Lady Melania Trump, the White House decorations celebrate the courageous individuals who have shaped our country and kept the American spirit alive.
«Read the rest of this article»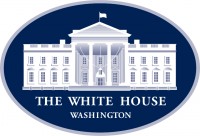 Bagram, Afghanistan – PRESIDENT TRUMP: Well, thank you very much. (Applause.) That was great. And we just had a nice Thanksgiving dinner. I thought I was going to be having it someplace else, and Senator Barrasso is a great friend of mine, and he said, "That'll be great if we did it." I said, "You come with me, John." And he came with me. John, thank you very much. Great friend of ours. He's a great senator and a great man. (Applause.)
And I want to thank General Milley. Special warrior. He's a special warrior. And I want to congratulate you also because I just saw some numbers that are incredible. ISIS — you're wiping them out left and right. There's almost nothing left in this area. (Applause.) You're not going to be lonely. And al-Qaeda, the same thing. And tremendous progress.
«Read the rest of this article»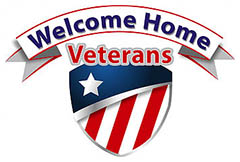 Clarksville, TN – The annual Welcome Home Veterans Celebration brought a busy schedule of events over a five day period, all designed to honor and celebrate our Veterans.
Activities began on Wednesday with the arrival of the American Veterans Traveling Tribute Wall, the Korean War Memorial and the 9/11 Never Forget Mobile Exhibit at Beachaven Winery. A procession actually began at Appleton Harley Davidson and traveled through town, delivering the impressive displays to their temporary location.
«Read the rest of this article»
Clarksville, TN – Gold Star families, military veterans and community members are invited to the dedication of a Gold Star Memorial on Saturday, September 21st at 12:30pm at the Veterans Plaza located at 305 Pageant Lane.
«Read the rest of this article»

Clarksville, TN – Clarksville's Welcome Home Veterans Celebration is adding two new exhibits to honor veterans and first responders. During September 18th-22nd, 2019, the public is invited to participate in dozens of events and activities and show their appreciation.
«Read the rest of this article»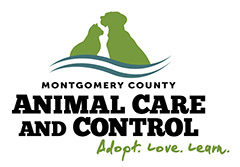 Montgomery County, TN – On Saturday, May 25th, 2019, Montgomery County Animal Care and Control (MCACC) will have Memorial Day specials from 10:00am to 3:00pm at 616 North Spring Street, Clarksville, Tennessee.
During this time adoption fees will be waived to all Gold Star Family Members and the microchip fee for all Active Duty Service Members, with identification, will be waived.
«Read the rest of this article»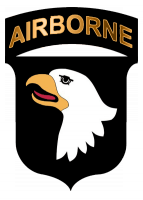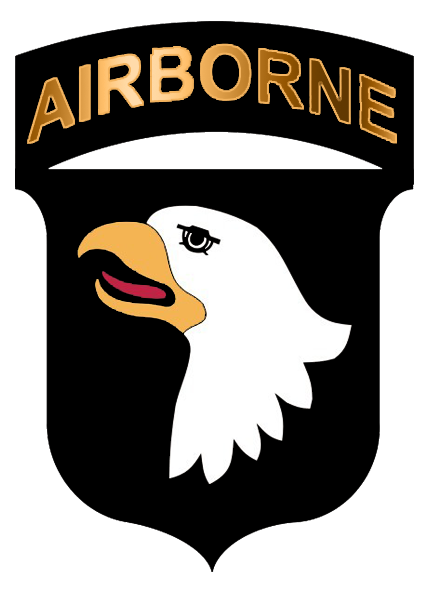 Fort Campbell, KY – On Saturday, May 18th at 6:00pm, Terra Bella opens the Week of the Eagles concert Fort Campbell's Division Parade Field, followed by Eric Paslay and headliner Jake Owen. Family-friendly preconcert activities begin at 5:00pm.
Week of the Eagles is a semi-annual event honoring 101st Airborne Division's legacy of service that continues to this day. It is a time to celebrate the division's rich history with Soldiers, veterans, Families and the community while strengthening bonds of camaraderie.
"Week of the Eagles is our opportunity to open our arms to the local community and celebrate Fort Campbell and the 101st," said Col. Joseph P. Kuchan, Fort Campbell garrison commander. "We'll celebrate the lineage and legacy of heroism of the 101st while we pay tribute to our veterans and the sacrifice of our Soldiers and their Families. It's a great week."
«Read the rest of this article»