Topic: Helicopter Landing Zone
Written by 1st Lt. Daniel Johnson
2nd Brigade Combat Team, 101st Airborne Division (AA) Public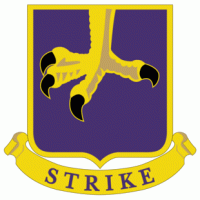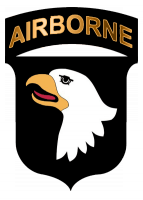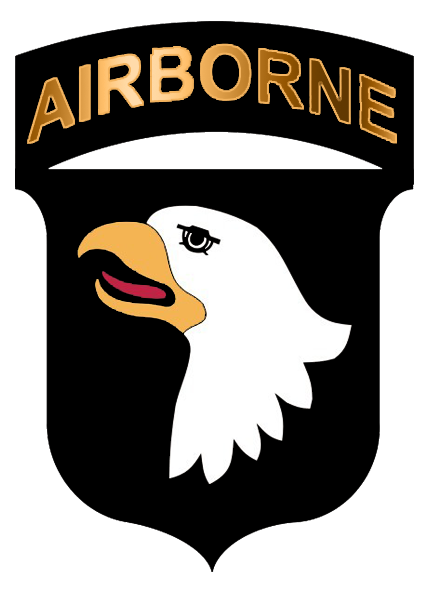 Northern, Iraq – Staff Sgt. Darryl "Gunny" Joseph leapt into the night of northern Iraq as the UH-60 Black Hawk helicopter touched down, the dust from the rotary wash clouding his vision. His mission was simple: set up the landing zone and guide in the aircraft carrying the M777 artillery pieces to the raid site.
The process of setting up a landing zone, or sling load area, was not new to him. Back at Fort Campbell, Kentucky, Joseph and the Soldiers from Battery C, 1st Battalion, 320th Field Artillery Regiment, 2nd Brigade Combat Team, "Task Force Strike," practiced sling load operations many times before.
But this was not a training exercise; this was the real deal.
«Read the rest of this article»
Written by U.S. Army Spc. Brian Smith-Dutton
3rd Brigade Combat Team, 101st Airborne Division PAO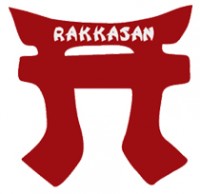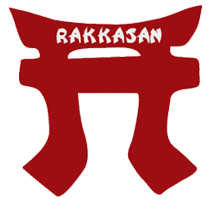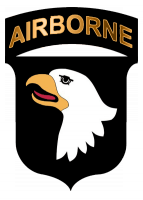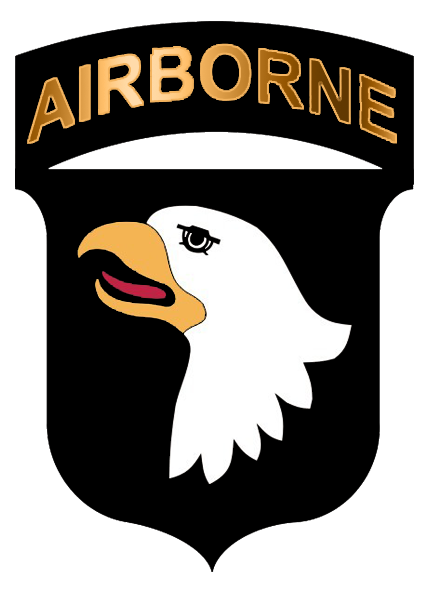 Paktya Province, Afghanistan – As dust blows wildly through Combat Outpost Champkani, Afghanistan; the mixture of sand between the helicopter landing zone and the small COP makes it ideal for miniature dust storms.
The closest building to the landing zone is the Aid station, set up for any type of emergency. On the outside, it's covered with Afghan dirt and dust, but on the inside, it's a clean, well kept medical facility.
«Read the rest of this article»
Written by Sgt. 1st Class Abram Pinnington
3rd Brigade Combat Team, 101st Airborne Division (AA) Public Affairs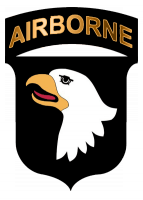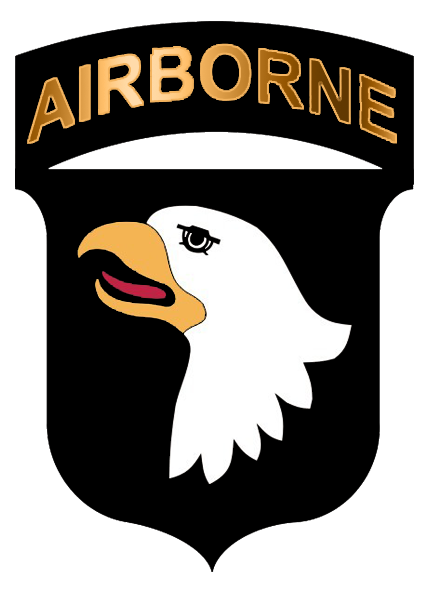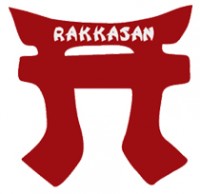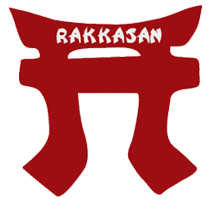 Khowst Province, Afghanistan – "There is no rush like sling loading," said U.S. Army Sgt. Joshua Keller, the day-shift Helicopter Landing Zone noncommissioned officer in charge.
Getting soldiers the supplies they need to sustain combat operations takes careful planning. Delivery methods vary given the type of items in need and the degree of danger taken to deliver them to their destination.
«Read the rest of this article»