Topic: Hellfire Missiles
Written by U.S. Army 1st Lt. R.J. Peek
Task Force Rakkasan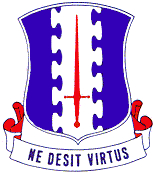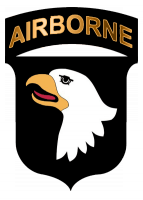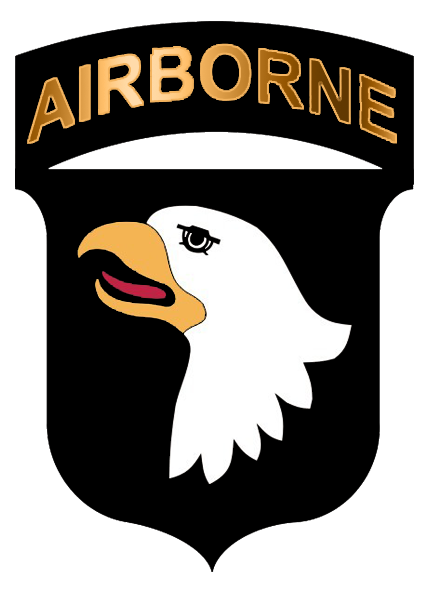 Ghazni Province, Afghanistan – Soldiers form Task Force Iron Rakkasan and members of the Afghan Uniformed police, using the Precision Threat Detection System blimp at Forward Operating Base Andar, identified a group of insurgents with weapons and explosives January 3rd.
Soldiers of 3rd Battalion, 187th Infantry Regiment, 3rd Brigade Combat Team, 101st Airborne Division, first identified four insurgents acting in a suspicious manner at a road intersection.
As the insurgents began to move, TF Iron Rakkasan took quick actions to prevent the insurgents from emplacing an improvised explosive device and escaping. A combination of hellfire missiles and 30 mm machine gun fire killed one insurgent and drove the second one to seek refuge in a nearby qalat.  «Read the rest of this article»
Written by U.S. Army Sgt. Brent C. Powell
3rd Brigade, 101st Airborne Division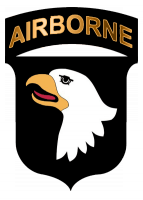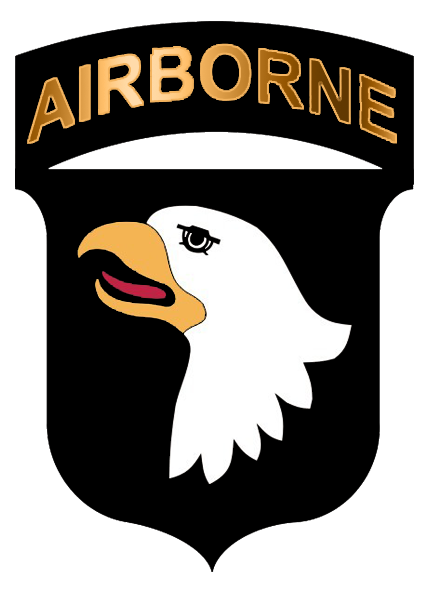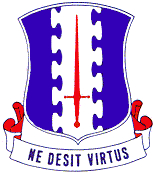 Paktika Province, Afghanistan – For the past several months, Task Force Iron Soldiers have worked tirelessly throughout Paktika Province, conducting numerous combat patrols, clearing miles of roadway and building relationships with local village leaders and elders to pave the way ahead.
Recently the Soldiers moved their new area of responsibility in the Andar District of Ghazni Province to join Task Force White Eagle. Although the battalion does not assume official responsibility of the area until mid-September, several platoons are already patrolling the district to prepare for the battalion's arrival.
It didn't take the Iron Rakkasans long to make their presence known.
«Read the rest of this article»
Written by U.S. Army 1st Lt. R.J. Peek 3rd Battalion, 187th Infantry Regiment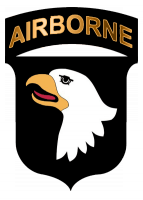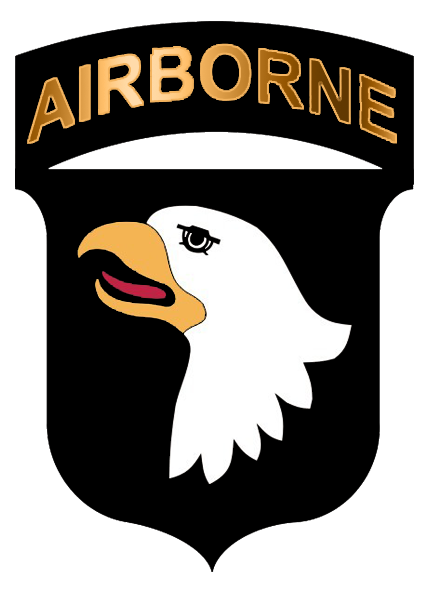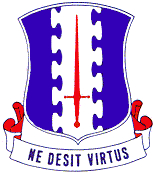 Paktika Province, Afghanistan – Combined security forces eliminated 21 insurgents and captured a collection of bomb making materials, disrupting a major network of enemy combatants that operate in the Sar Hawza district of Paktika Province, Afghanistan August 6th.
Early that morning, a pair of AH-64 Apaches flew over the Orgun district toward the Sar Hawza district reporting a group of 10-18 insurgents carrying weapons.
As the pilots flew over the group, the insurgents scattered and hid in the tree lines and ditches. The Apache helicopters fired two Hellfire missiles, 20 rockets, and 250 rounds of 30mm machine gun rounds, killing 17 insurgents.
«Read the rest of this article»