Topic: Helmand Province
Written by Sgt. Sharifa Newton
40th Public Affairs Detachment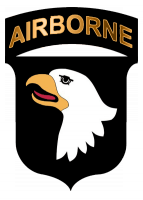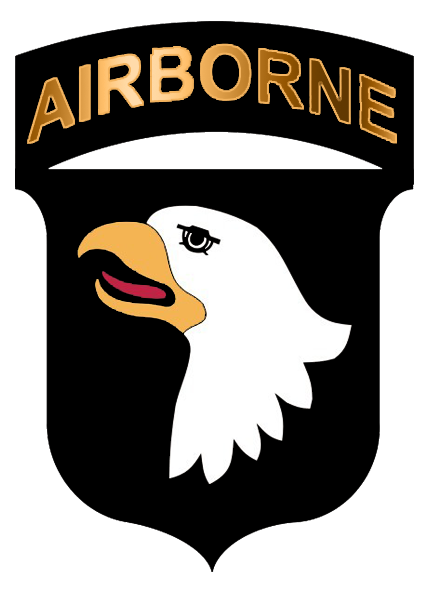 Fort Campbell, KY – Many people join the Army trying to figure out what to do with themselves and Spc. Anthony Gonzalez was no different.
"I enlisted because I didn't want to stay home and do nothing," said Gonzalez, a Fontana, California, native, and a combat medic specialist with Headquarters and Headquarters Battalion, 3rd Battalion, 320th Field Artillery Regiment, 101st Airborne Division Artillery Brigade, 101st Airborne Division. "I joined because I wanted to find out what I wanted to do with my life."
Gonzalez joined at the age of 17 after completing high school. He originally wanted to be an AH-64 Apache repairer, but when he went to the recruiting office they did not have an opening.
«Read the rest of this article»
Nashville, TN – Tennessee Governor Bill Haslam, Tennessee Department of Veterans Services Commissioner Many-Bears Grinder and Tennessee Military Department Adjutant General, Major General Terry "Max" Haston paid tribute to five service members who gave the ultimate sacrifice during the state's Memorial Day service.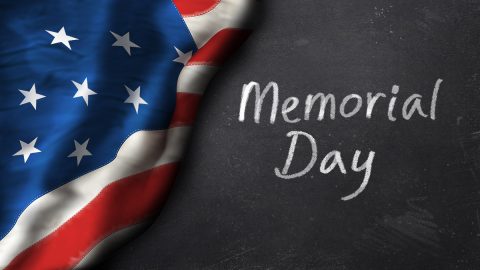 «Read the rest of this article»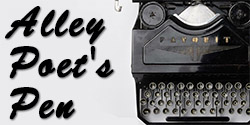 Nashville, TN – Once, in another life, I found myself seated atop the rear of a convertible Corvette in a Veteran's Day parade, cruising 5MPH down the streets of the township where I was an elected councilwoman. I'd been called up last minute (just that morning) by a fellow councilman colleague, as though I was to know of the tradition that existed each year.
There would be a program of festivities and a ceremony set up at the local park. As we waved and smiled at our neighbors and friends, I saw the councilman pull out two typed sheets of paper from the breast pocket of his suit. When I asked what it was, he said, "You know we're making speeches."
«Read the rest of this article»
Written by Cpl. Marco Mancha
2nd Marine Division
Combat Outpost Castle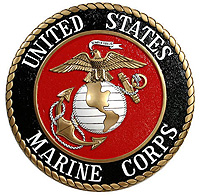 Helmand Province, Afghanistan – A new Border Advisor Team recently stepped up to the plate in the war on terror. While nearly half a dozen teams have come before them to train the Afghan policemen guarding the borders of Afghanistan, this group is unlike those before them.
The Marines and sailors of BAT-1 bring a whole new skill set to the Afghan Border Police of 1st Kandak, 6th Zone.
The team noticed a big change in the ABP's performance and attitude from the beginning of their relationship. One member with the team gives credit to the BATs that came before them and the Afghan policemen's will to work.
«Read the rest of this article»
Written by Spc. Michael Vanpool
101st Sustainment Brigade, 101st Airborne Division (AA) Public Affairs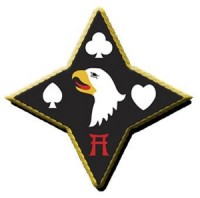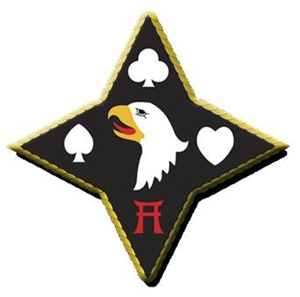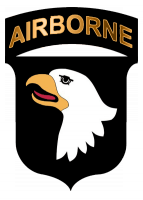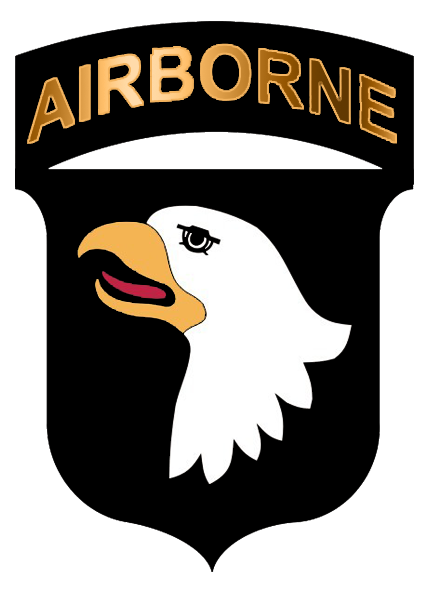 Helmand Province, Afghanistan – Gun trucks, a wretch, and distribution and recovery vehicles precisely outline a formation of soldiers in the motorpool.
"This all represents the distribution fight, our ability to move supplies down the road and to support the fight as a combat sustainment support battalion," said Command Sgt. Maj. John Seelhorst, command sergeant major of the 129th Combat Sustainment Support Battalion.
The soldiers of the 129th CSSB, 101st Sustainment Brigade, attached to the 7th Sustainment Brigade for their deployment, stand inside the formation of vehicles as the battalion transferred authority of its mission to the 375th CSSB, a reserve unit from Mobile, AL, at Camp Leatherneck October 12th.
«Read the rest of this article»
Written by Spc. Tracy Weeden
101st Combat Aviation Brigade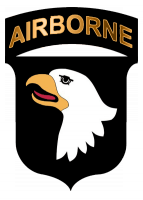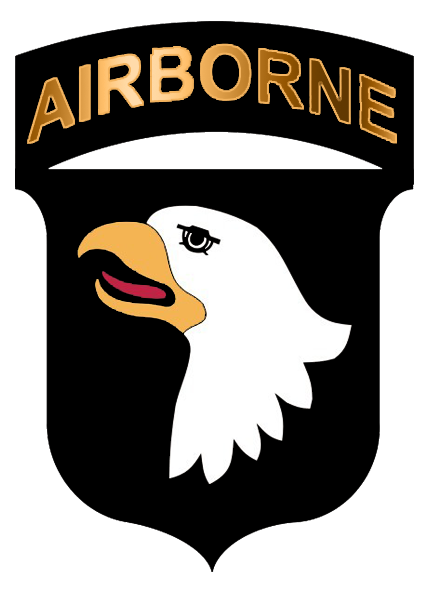 Kandahar Airfield, Afghanistan – Spc. Patricia Fowler, B Company, Task Force Shadow UH-60 Black Hawk helicopter crew chief, received a Purple Heart for wounds she sustained in action, August 5th, while deployed in support of Operation Enduring Freedom at Kandahar Airfield, Afghanistan.
Fowler was a crew member of a chase helicopter on a medevac mission when the aircraft came under enemy fire while flying over Helmand province, May 6th.
Five rounds impacted the aircraft, and one of those rounds ricocheted off the window frame and struck her helmet.
She sustained head trauma from the impact of the bullet and shrapnel that embedded in her left shoulder.
Fowler said she did not know what hit her until they landed and evaluated the situation. When she removed her helmet there were two bullet holes, an entry and exit.
Fowler has been in the Army since April 2008. Her awards include the Army Service Ribbon, Global War on Terrorism Medal, National Defense Service Medal and now the Purple Heart.
Written by John Banusiewicz
Office of the Secretary of Defense Public Affairs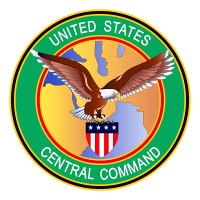 Kabul, Afghanistan – Progress in Afghanistan has been faster than expected in some respects, and not as far along in others, Army Gen. David H. Petraeus said here September 3rd.
Petraeus, the commander of U.S. and coalition forces in Afghanistan, spoke to reporters traveling with Navy Adm. Mike Mullen, the chairman of the Joint Chiefs of Staff, before attending a working lunch with the admiral.
The progress achieved so far in Afghanistan is "about standard for any one of these kinds of deliberate campaigns," Petraeus said.
The current Afghanistan strategy has been in the making since 2008, the general said, when a U.S. Central Command assessment and subsequent policy reviews revealed that factors he called "the inputs" of the Afghanistan mission weren't right. New organizational structures and some new leaders were necessary, he explained, and concepts and approaches needed refinement. And, he added, insufficient resources had been applied to the effort at that time.
«Read the rest of this article»