Topic: Hendersonville High School Lady Commandos Soccer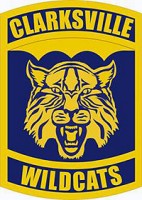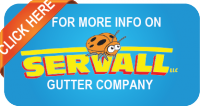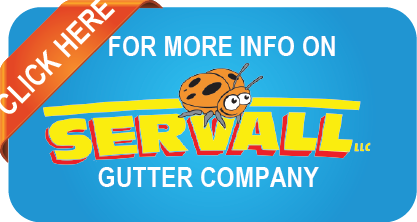 Clarksville, TN – The Clarksville High Lady Wildcats came into the Region 5-AAA championship game Wednesday night with seven straight shutouts. The last team to score against them was the Hendersonville Lady Commandos who were now their opponents in the regional championship game.
The Lady Commandos scored, keeping the Lady Wildcats from their eighth shutout. However, the lone goal was not enough to stop the Lady Wildcats from becoming the 2014 Region 5-AAA Champions. The Lady Wildcats defeated the Lady Commandos 4-1 to win the championship game.
«Read the rest of this article»
Related Images: