Topic: herbicides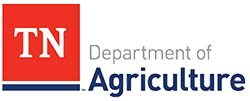 Nashville, TN – The Tennessee Department of Agriculture (TDA) is proposing new rules and requirements for use of herbicides containing dicamba in the commercial production of cotton and soybeans.
TDA is seeking approval from the U.S. Environmental Protection Agency (EPA) for a Special Local Needs [24(c)] label to further restrict use of new formulation products in Tennessee including BASF's Engenia, Monsanto's XtendiMax and Dupont's FeXapan.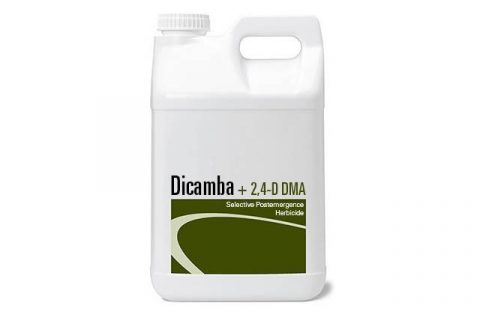 «Read the rest of this article»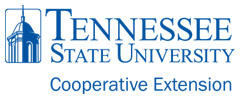 Montgomery County, TN – Tennessee State University is conducting a New Farmer Academy and Montgomery County was honored to host and provide education to participants. Six participant's visited McCraw's Strawberry Ranch this past Monday, August 18th.
Billy and Teresa McCraw, owners and 2014 recipients of the Small Farmers Award in Alternative Enterprises category, demonstrated how they plant plasticulture strawberries.
«Read the rest of this article»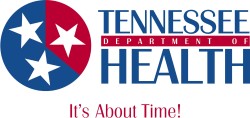 Nashville, TN – Farmers and recreational gardeners will use a variety of tools, equipment and chemicals in the coming weeks to encourage that perfect crop, field or lawn.
The Tennessee Department of Health and the Department of Environment and Conservation are reminding professionals and amateurs alike to think about health and safety as outdoor work calls.
«Read the rest of this article»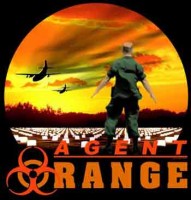 Veterans who served in Vietnam are urged to be tested for possible damage caused by the defoliant Agent Orange.
According to the Department of Veterans Affairs (VA), approximately 20 million gallons of herbicides were used in Vietnam between 1962 and 1971 to remove unwanted plant life and leaves which otherwise provided cover for enemy forces. Exposure to Agent Orange has caused 11 different diseases to develop among veterans who served in Vietnam.
It has also been concluded that exposure to Agent Orange could also affect the offspring of these veterans. Please contact the nearest VA medical center for an examination. Visit http://www2.va.gov/directory/guide/home.asp?isFlash=1 to find a center near you.