Topic: Heritage Christian Academy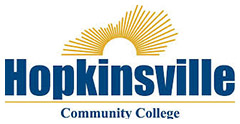 Hopkinsville, KY – Hopkinsville Community College's Balloon Satellite Club reached out to area high schools and asked that they submit experiment proposals for consideration to be a part of a spring balloon satellite launch into near-space.
Heritage Christian Academy (HCA) and Trigg County High School (TCHS) are the winning schools and will have their experiments fly on the NASA-sponsored launch scheduled for Friday, April 15th at a window between 11:30am- noon, lifting off from the grass area off of HCC's North Drive campus entrance.
«Read the rest of this article»
Related Images: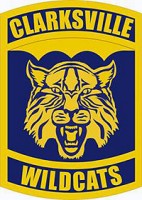 Clarksville, TN – Clarksville High School's volleyball team strengthened its hold on second place in the District 10-AAA standings, September 18th, with a 3-1 victory over Rossview High School, by scores of 18-25, 25-23, 25-16 and 25-22.
But it didn't look it would go that way early-on for Clarksville High (12-3, 9-2 District 10-AAA), with Rossview jumping out to a 13-3 advantage in Game 1 and were never really challenged in getting out to a 1-0 advantage.
"Our goal tonight was to come out as the team we know we can be because we didn't play well against Henry County High School earlier in the week," Rossview coach Krystal Weber said. "We came out and knew what our game plan was and knew what to expect from Clarksville High.
«Read the rest of this article»
Related Images: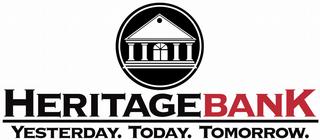 Clarksville, TN – Heritage Bank has awarded 52 students at 30 area schools $500.00 scholarships. The scholarships were made possible by the 8 year old Heritage Bank Scholarship Fund. Since founding the fund, the bank has awarded college scholarships totaling $170,000 to 340 students  selected from the various communities that Heritage Bank serves. This scholarship fund is one of the largest efforts made to enhance the educational endeavors for students of Western Kentucky and Tennessee.
«Read the rest of this article»