Topic: Herpes Virus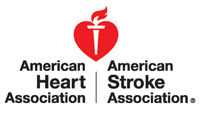 San Diego, CA – Exposure to common infections is linked to memory and brain function — even if the infections never made you ill, according to research presented at the American Stroke Association's International Stroke Conference 2014.
Researchers found an index of antibody levels caused by exposure to Chlamydia pneumoniae, Helicobacter pylori, cytomegalovirus, and herpes simplex viruses 1 and 2 was associated with worse cognitive performance, including memory, speed of mental processing, abstract thinking, planning and reasoning ability. «Read the rest of this article»
Be careful who you kiss!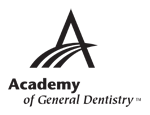 Chicago, IL – Is kissing harmful to your health? With just one kiss couples can share more than 500 different types of disease-causing germs and viruses, warns the Academy of General Dentistry (AGD), a professional association of more than 35,000 general dentists.
"Not knowing who you are kissing could be as dangerous to your health as having multiple sexual partners," says AGD spokesperson Connie White, DDS, FAGD.
Before you pucker up again, Dr. White dishes on the most common diseases and viruses that you and your sweetie can transmit to each other while smooching: «Read the rest of this article»