Topic: Herpetology

Clarksville, TN – Austin Peay State University (APSU) graduate student Claire Ciafre captured a video on June 4th of three cottonmouth males fighting it out near Huntsville, Alabama.
The video starts with two cottonmouths jockeying in an Alabama swamp. Their heads sway above the water, each snake trying to find the best position.
«Read the rest of this article»
Related Images:
Written by Spc. Patrick Kirby
40th Public Affairs Detachment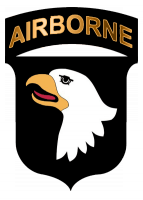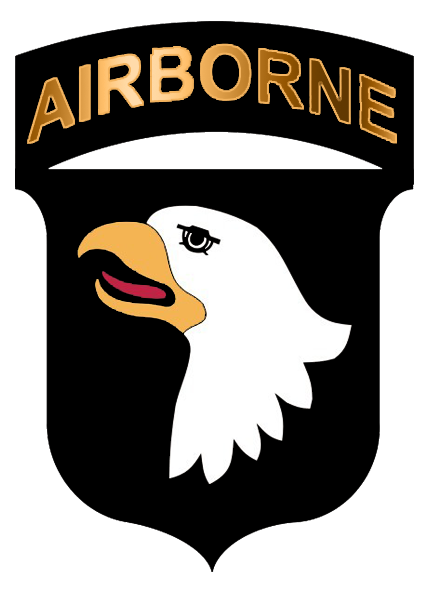 Fort Campbell, KY – "Snakes are unfairly persecuted in ways that are not tolerated for other animals, either domestic or wildlife." said Dr. Chris Gienger, a herpetology professor at Austin Peay State University.
Spring is here and with it comes warmer weather. Families begin going out on hikes and enjoying the outdoors. Those people enjoying the outdoors should be mindful of the wildlife on and around Fort Campbell as they're exploring. They should make sure to know what to look for while on the trail.
Herpetology is the branch of zoology which deals with the study of reptiles and amphibians such as snakes, turtles, and iguanas.
«Read the rest of this article»