Topic: high school football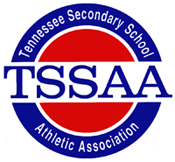 Murfreesboro, TN – The much anticipated start of the high school football season is this week and as many as 120 games will be played during Week 1, five of which will be played on Thursday.
As we all know, "Friday Night Lights" may not look the same this year and it's important for everyone to do their part as our students return to play. The TSSAA believes that every adult and every participant must do their part and follow the guidelines set forth by the association and conduct themselves safely and thoughtfully so that the schools can provide as many opportunities as possible for the student-athletes this fall.
«Read the rest of this article»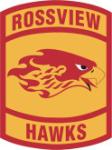 Clarksville, TN – The stands on both side of the football field at Rossview High School were filled with chilly fans as the Hawks hosted their first playoff game against the Independence Eagles Friday night.
Both teams made multiple mistakes and multiple big plays in an exciting, back-and-forth game, but it was the Eagles who flew away with the win at the end of the night, 35-25.
«Read the rest of this article»
Written by Marlon Scott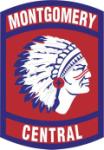 Clarksville, TN – The Montgomery Central High school Indians (0-2) proved to be the inferior tribe, losing their home opener to the Harpeth High Indians (1-1) 13-34.
Big plays by the MCHS Indians in the first half turned into turnovers, penalties and broken tackles in the second half. Harpeth took advantage of every mistake, scoring 21 unanswered points in the second half.
"We played really well in the first half," head coach Jeff Tomlinson said. "We played lethargic in the second half. I guess we got a little tired. A lot of the problem, second half-wise, we started having injuries."
«Read the rest of this article»
Written by Scott Samuels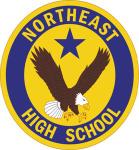 Clarksville, TN – The Northeast Eagles opened up their 2013 football season with a convincing home victory over Centennial 48-31.
Although the Eagles ground game exploded for close to 500 yards rushing and 6 touchdowns on the night, it was the defense that set the tone early.
Northeast held the Cougars to 3 downs on their first possession, and on the ensuing punt, Northeast return man, Eric Webster, fumbled the punt and Centennial recovered at the Northeast 15 yard line.
The Northeast defense dug in and Centennial had to settle for a 33 yard field goal attempt that missed wide right. «Read the rest of this article»