Topic: Highland Circle

Clarksville, TN – CDE Lightband reports an outage affecting approximately 900 customers in the following area:
Paradise Hill Road to Heitts Lane, Oriole Circle, Gary Hills, Golf Club Lane from Highland Circle to Madison Street, Old Ashland City Road from Golf Club to Alma Lane, Memorial Drive from Madison to Haynes Street, Haynes Street, Eastern Hills Drive, Valley Drive, Uffleman Drive.
CDE has received a 911 call about a pole being hit. Crews are en route.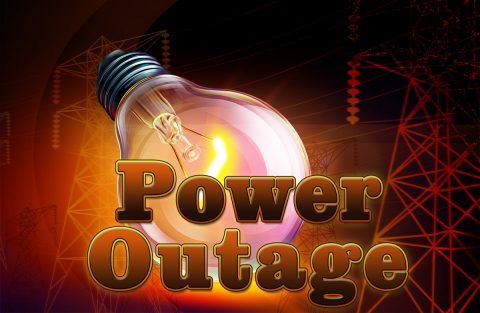 «Read the rest of this article»

Clarksville, TN – CDE Lightband reports as of 1:30am, approximately 200 customers are without power.
CDE crews are still working to restore power to those areas.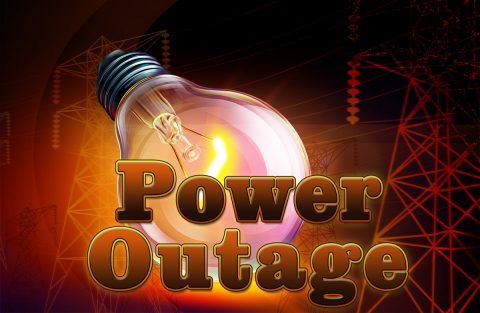 «Read the rest of this article»
Sunday, February 22nd, 2015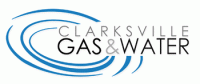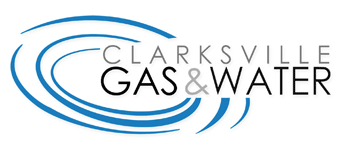 Clarksville, TN – Clarksville Gas and Water has turned off water service and closed Golf Club Lane from Hayden Lane to Highland Circle to repair a water main leak.
The repair is anticipated to be finished and water service restored and the road reopened by approximately 5:30am.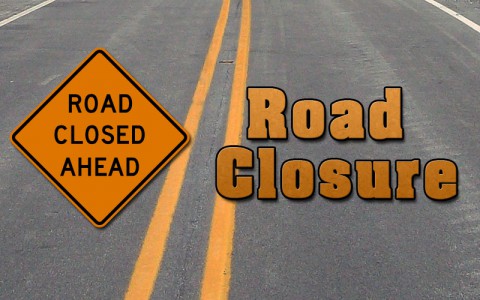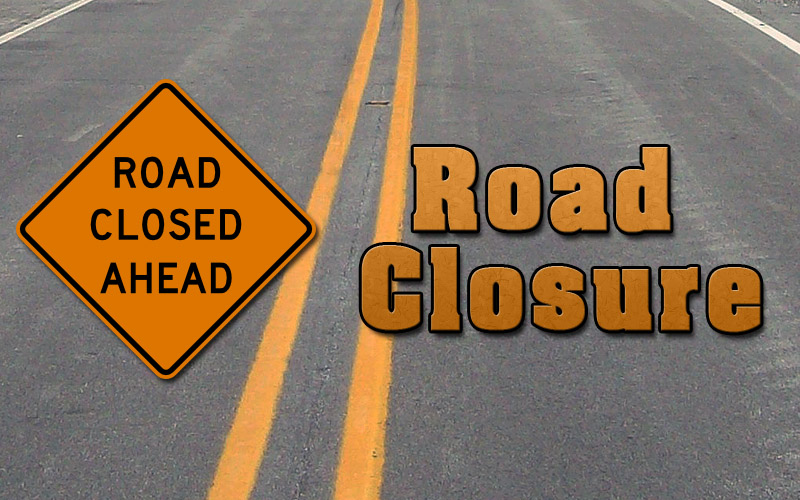 Clarksville, TN – A routine traffic stop lead to the recovery of several stolen GPSs and MP3 players. Officer Beau Skinner stopped a vehicle driven by Wayne Ashby for taillights not working in the area of Highland Circle and Golf Club Lane. Officer Skinner knew that Ashby had warrants on file.
After Ashby was taken into custody, several GPSs, MP3s, some other equipment, drug paraphernalia and a crack rock were found inside of the vehicle.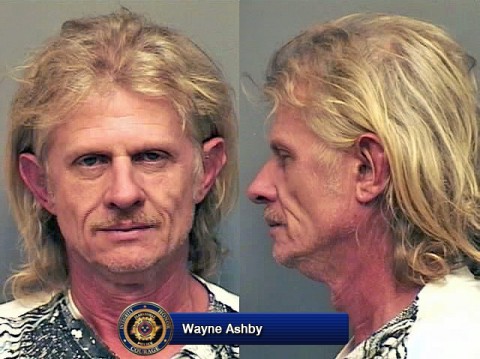 «Read the rest of this article»