Topic: Highway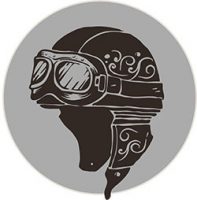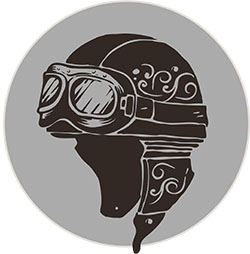 Clarksville, TN – There are many dangers we face as bikers. Since we're subjected to all of the elements, we take every precaution to protect ourselves.
Wearing the proper riding gear, headgear, and having a motorcycle that's running at peak performance are just a few of the things we all do to insure the safest riding experience.
But what lies in the middle of the road could be the most dangerous thing we encounter.
In the three short years I've been on this journey, I've seen my fair share of interesting things in the middle of the road. Obviously, roadkill of all varieties is pretty common. Skunks, deer, dogs, cats, and even an armadillo or two are not uncommon for most bikers. Huge pieces of rubber are also fairly common, and they're hard to see at night.
«Read the rest of this article»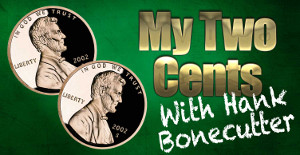 Clarksville, TN – I took a motorcycle trip this weekend and with it comes lots of time for reflection as I roll down the highway. It's one of my greatest pleasures now. The music and me. Alone.
It's been a sad couple of years for losing musical icons. It seemed like every day there was one right after another. I remember thinking, "boy this year sucks." Then another, and another.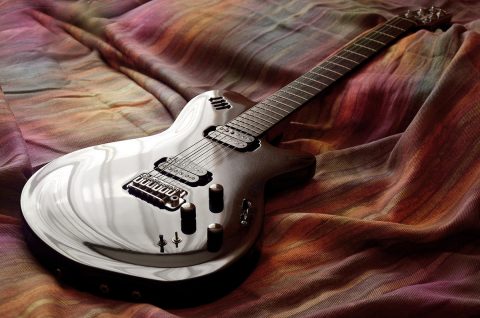 «Read the rest of this article»