Topic: Hillbilly Hockey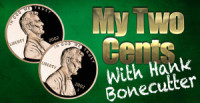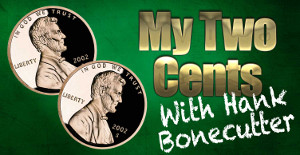 Clarksville, TN – The Nashville Predators hockey team is on the verge of winning the second round of the Stanley Cup playoffs and Predator's fans have TOTALLY lost it!
In a REALLY exciting way!
As a season ticket holder, I've endured the good and the bad from this team. As I've previously posted, this team looks unbeatable at times, and others, they look like they're just treading water. During this round of playoff hockey, they look invincible.
«Read the rest of this article»
Related Images: