Topic: History of Christmas Carols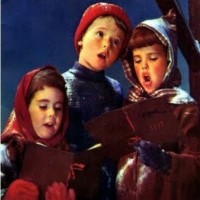 The Internet can give you information or misinformation. It's up to you to read both sides and decide for yourself. Take the popular Christmas song, "The 12 Days of Christmas," for example.
First, you need to understand that most authorities agree that the actual 12 days of Christmas begin on Christmas Day or the following day, December 26, and end on Epiphany, January 6, the day reputed to be the time when the Three Kings (or Magi) presented their gifts to the Christ Child.
http://www.youtube.com/watch?v=9iw3GGhhHnU «Read the rest of this article»