Topic: Hopkinsville KY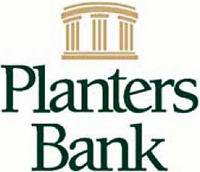 Hopkinsville, KY – During the Planters Bank Season of Giving, 12 non-profit organizations were supported throughout Western Kentucky and Tennessee. The Planters Bank social media and in-branch giving campaign resulted in 12 local non-profit agencies receiving a total of $27,356.19.
Completing its sixth year, the Planters Bank Season of Giving is a bank tradition that has a goal of bringing awareness to each non-profit agency's mission at the same time as fundraising for the organizations.
«Read the rest of this article»
Clarksville has the lowest Gas Prices in Tennessee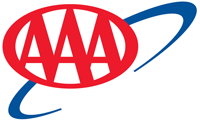 Nashville, TN – AAA reports that the Tennessee Gas Price average is $2.28 which is four cents less than last week, 3 cents lower than one month ago, and 23 cents higher than one year ago. Prices are expected to slip even lower in the coming days.
Gas prices have continued to drop over the last week as gasoline stocks grew again, measuring at 260 million bbl – the highest stock level ever recorded by the Energy Information Administration (EIA) since it began recording the data in 1990.
«Read the rest of this article»
Nashville, TN – The American Red Cross has extended its urgent call for donors of all blood types to give blood or platelets.
With influenza escalating across the country and preventing some donors from giving, and winter weather threatening to cancel blood drives, the Red Cross now has a critical shortage of type O blood and urgently needs donors to restock the shelves.
«Read the rest of this article»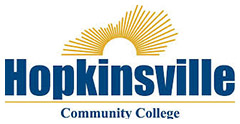 Hopkinsville, KY – On Wednesday, January 29th, 2020, the Hopkinsville Community College's Round Table Reading Series will present its first reading of the spring semester at noon at the campus Library located inside the Rotary Club of Hopkinsville Learning Resource Center. Joanna Grisham and Charles Booth will visit HCC from Austin Peay State University (APSU) to read from their current writing projects.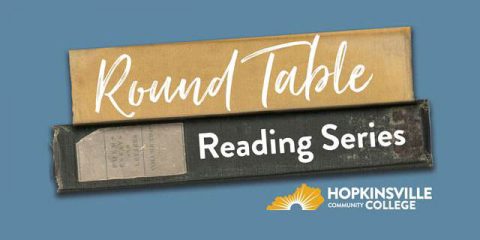 «Read the rest of this article»
Clarksville, TN – The Clarksville Roller Derby (CRD) is excited to begin the 2020 season with an away game against Atlanta Roller Derby January 25th. This is the first game back after the winter/holiday break.
CRD has nearly doubled our numbers over the past year. Lots of new skaters (fresh meat) as well as vets joining us from all over the country.
CRD is also skating in a new venue! Rainbow Skate Center, located at 2631 41 A Bypass Clarksville Tennessee, will be hosting our home bouts.
«Read the rest of this article»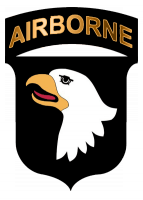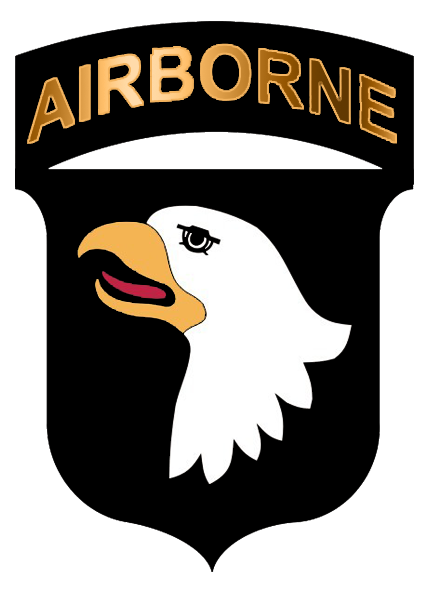 Fort Campbell, KY – Fort Campbell will host a Wreaths Across America ceremony, Saturday at 11:00am at the 101st Airborne Division Headquarters in partnership with the Sunrise Rotary Club of Clarksville.
Wreaths representing the five services and one for POW/MIA will be placed at the Division headquarters. Following the ceremony, volunteers will hang 101 wreaths at the T.C. Freeman Gate entrance. The wreaths will be placed in honor of fallen service members in WWII, Vietnam, Gulf War, Humanitarian/Peace Keeper Missions, and the Global War on Terrorism.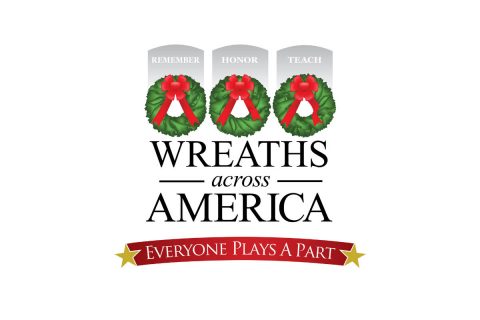 «Read the rest of this article»
Clarksville, TN – The new leader of Clarksville Fire Rescue (CFR) Freddie D. Montgomery Jr. was bestowed a high honor by the Hopkinsville Fire Department, where he had served for 25 years before retiring as Fire Chief and taking his new position in Clarksville.
HFD announced Saturday at its annual gala and awards ceremony that the department had created the Montgomery Award, which will be given to HFD firefighters who serve with high distinction . A bronze helmet statue will be created bearing Montgomery's badge number, and the name of each winner will be inscribed on the statue, which will be displayed at the department's new administrative headquarters.
«Read the rest of this article»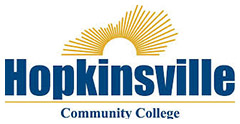 Hopkinsville, KY – Hopkinsville Community College (HCC) Alumna Ashley Lesher was recently named the 1st place winner in the nation for the Student Research League competition held by The American Mathematical Association of Two Year Colleges (AMATYC). Over 40 teams participated in the nationwide competition.
Ashley received a $3,000 prize for her 1st place award. According to HCC Math Professor Pat Riley, she was the only regional finalist who worked solo. Most of the other entrants were in groups of 2 to 3.
«Read the rest of this article»

Clarksville, TN – Austin Peay State University (APSU) alumnus John McGee certainly knows how to celebrate an anniversary.
During his recent visit to campus for the November 9th, 2019 Homecoming football game, he donated more than $50,000 in gold coins to support his alma mater and commemorate his "Golden Graduate Year," which is the 50-year anniversary of his graduation from Austin Peay State University in 1969.
«Read the rest of this article»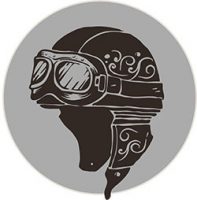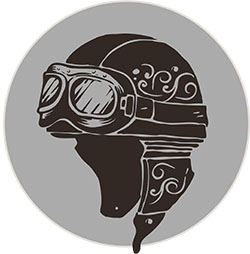 Clarksville, TN – Never in my wildest dreams did I ever think I would be writing about another motorcycle accident, just one year removed from my last one.
The range of emotions that I'm experiencing is overwhelming, not to mention the physical pain of my current injuries. It's hard NOT to think that God is trying to tell me something. I'm 66 years old and I don't need this! I've got a wonderful wife, beautiful kids, and amazing grand children.
WHAT. THE. HELL. AM. I. DOING?
«Read the rest of this article»