Topic: HPV Vaccine
Video and Story by Fred Holly
Blanchfield Army Community Hospital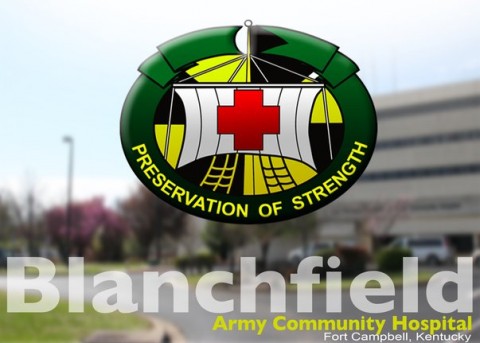 Fort Campbell, KY – OB-GYN physician Capt. David Tillman has a wife and two children at home and understands how busy life can be but urges women not to let the busyness of life get in the way of important women's health screenings.
Tillman, an OB-GYN physician at Blanchfield Army Community Hospital Women's Health Clinic, can relate to why women do not want to go to an uncomfortable well-women visit, especially since he has a wife at home who is busy taking care of their children. However, Tillman offers some great motivational factors of why women should reconsider scheduling their well-woman exam, regardless of their busy lifestyle.
«Read the rest of this article»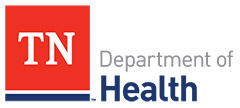 Nashville, TN – In just a few days, thousands of students from across Tennessee will take their seats in classrooms to begin a new academic year filled with wonderful experiences and learning opportunities.
As these youngsters start opening books and mingling with friends, some will miss out on the important first few days of school, unable to attend because they aren't properly immunized to prevent the spread of dangerous, infectious diseases.
«Read the rest of this article»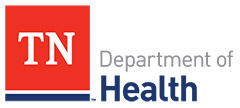 Nashville, TN – Another school year will soon begin for many students in Tennessee and now is the time to make sure they receive the required immunizations for school attendance.
''Vaccines are critical protection for our own children and help keep other kids around them safe from many diseases,'' said TDH Commissioner John Dreyzehner, MD, MPH. "The measles outbreak we just emerged from in Memphis should serve as a vivid wake-up call and remind us how lucky we are to have vaccines that protect us. Please make sure you and yours have the vaccines you need."
«Read the rest of this article»
Safe and Effective Vaccine Reduces Risk of Several Cancers in Men & Women

Nashville, TN – No one wants to hear his or her doctor say the word "cancer." We all know things we can do to lower our chances of hearing that diagnosis:  avoid smoking, eat right, avoid sunburns and get regular screening tests like mammograms and colonoscopies as we get older. The next generation has a powerful new tool in the fight against cancer:  the HPV vaccine.
The human papillomavirus, or HPV, is extremely common; nearly everyone picks up different strains of this virus during their lifetimes, and most are harmless.
«Read the rest of this article»