Topic: Iran War Powers Resolution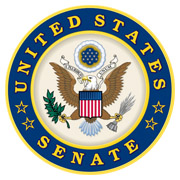 Washington, D.C. – This week, President Donald Trump announced his budget recommendations for fiscal year 2021. I appreciate the president's budget suggestions and will carefully consider them as Congress begins the process of funding the federal government for the next fiscal year.
Under the Constitution, it is Congress' job to set spending priorities and pass appropriations bills, and my priorities will continue to be making sure our national defense, national laboratories, the National Institutes of Health and national parks have the resources they need.
«Read the rest of this article»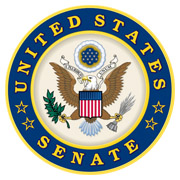 Washington, D.C. – United States Senator Lamar Alexander (R-Tenn.) today released the following statement on his vote to approve the Iran War Powers Resolution:
"This vote is about the United States Constitution. It preserves the commander in chief's Article II constitutional responsibility to defend the country and Congress' Article I responsibility to declare war."