Topic: Jacob Williams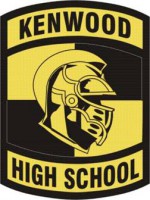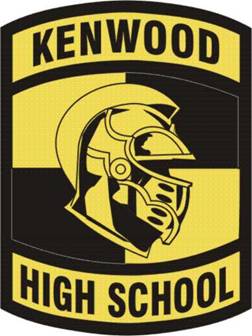 Clarksville, TN – Too many turnovers gave the Wilson Central Wildcats the opportunity to pounce on the Kenwood Knights and keep them down to win, 50-37, and become the Region 5-AAA Tournament Champions Thursday night at Rossview High School.
The Wildcats employed a defensive 1-2-2 trap that slowed down the Knights normally up-tempo offense and had them making mistakes passing the ball.
"We turned the ball over too many times," Kenwood Knights head coach John Stigall said. "I thought after we turned it over a few times, it made us a little cautious. When we are getting stops, we are flying up and down the floor offensively, that is when we are good. But when we are not getting stops and we are timid offensively, not real good. That's what happened."
«Read the rest of this article»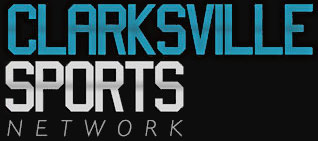 Clarksville, TN – Christmas came late to Clarksville High Boy's Basketball team, but the Wildcats will certainly take the gifts.
Two days after earning a spot in the Region 5-AAA Championship game and earning a sticker the Wildcats can put on a trophy wall for getting to the 'Sweet 16', their first of the season after not winning a regular season or district tournament title, Clarksville High earned an even bigger trophy sticker and a plaque to go with it Thursday night.
«Read the rest of this article»