Topic: Jail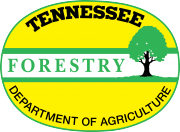 Nashville, Tn – With hot and dry weather leading into our fall fire season, Tennessee's State Forester is requiring a burn permit for all open-air outdoor fires beginning Sept. 23rd.
Typically, burn permits are required statewide Oct. 15th-May 15th. While Tennessee has not seen an increase in the number of wildfires, and indications right now don't suggest a high fire danger, the Tennessee Department of Agriculture Division of Forestry is putting burn permits in place early as a precaution. If current weather conditions continue as leaf fall begins, fire danger may escalate.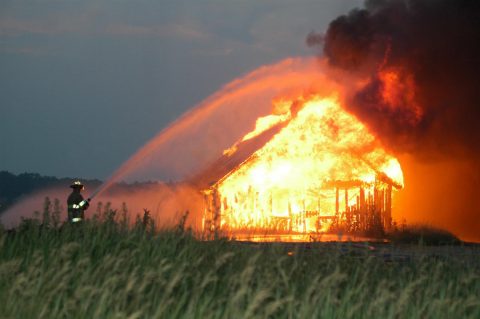 «Read the rest of this article»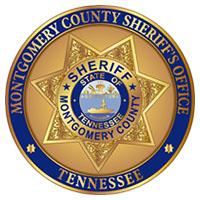 Clarksville, TN – Investigators with the Montgomery County Sheriff's Office have arrested six individuals in connection to a string of burglaries that occurred in the Woodlawn and Indian Mound areas.
The burglaries occurred between March 8th and March 15th, 2018 at two homes in the 4000 block of Cumberland City Road, a home in the 3000 block of Cooper Creek Road, and a home in the 3000 block of York Landing Road.
Items stolen include multiple firearms, military ballistic plates, nearly 2500 round of ammunition, electronics, and approximately $15,000 in jewelry.
«Read the rest of this article»
Fugitive states that he will not go back to Jail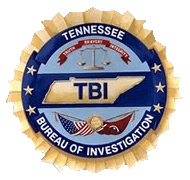 Nashville, TN – The Tennessee Bureau of Investigation added a Pulaski man wanted for homicide to the state's Top Ten Most Wanted list today after he removed an ankle monitoring device and fled authorities.
Jerrell Martinez Sizemore, 24, last known address 520 Mitchell Street, is wanted by the Pulaski Police Department on one count of first degree murder.
On May 13th, 2013, Sizemore went to 425 East Woodring Street where he knew the victim, Brandon Stinnett, was located. Sizemore shot Stinnett multiple times in the upper body killing him.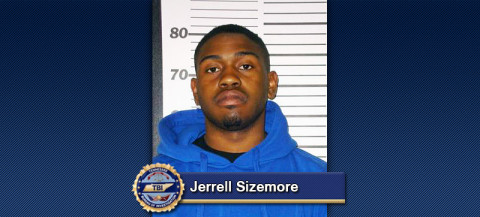 «Read the rest of this article»