Topic: James B. Comey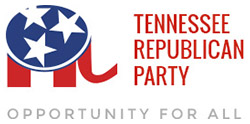 Nashville, TN – The Tennessee Republican Party released the following statement from Chairman Ryan Haynes regarding the Federal Bureau of Investigation's criminal inquiry into Hillary Clinton's secret server:
"Today's FBI findings are nothing short of a disaster for Hillary Clinton. This announcement was a damning indictment on Clinton's character, integrity, and her use of a secret email server."
«Read the rest of this article»
Remarks prepared for delivery at press briefing.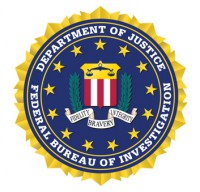 Washington, D.C. – Good morning. I'm here to give you an update on the FBI's investigation of Secretary Clinton's use of a personal e-mail system during her time as Secretary of State.
After a tremendous amount of work over the last year, the FBI is completing its investigation and referring the case to the Department of Justice for a prosecutive decision. What I would like to do today is tell you three things: what we did; what we found; and what we are recommending to the Department of Justice.
This will be an unusual statement in at least a couple ways. First, I am going to include more detail about our process than I ordinarily would, because I think the American people deserve those details in a case of intense public interest.
«Read the rest of this article»