Topic: Jingle Bells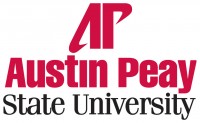 Clarksville, TN – The venue is grand, but the setting will be intimate as Austin Peay State University professor of music David Steinquest presents his fifth annual Christmas concert.
Titled "Jingle Bells," Steinquest's concert will take over The George and Sharon Mabry Concert Hall at 7:30pm on December 5th, 2014, transforming the venue into a "homey" setting.
«Read the rest of this article»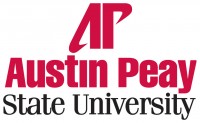 Clarksville, TN – In the summer of 2010, Dr. Korre Foster, Austin Peay State University assistant professor of music, traveled to the eastern European country of Latvia in search of choral music. He went on this journey after meeting Baiba Kelley, a local woman of Latvian descent who yearned to again hear the music of her native country.
«Read the rest of this article»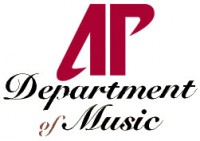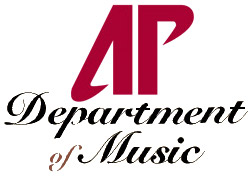 Clarksville, TN – The image that comes to mind when listening to James Taylor's version of the Christmas classic "Jingle Bells" isn't that of a winter wonderland. Rather, you might picture yourself in a smoky bar in Memphis or New Orleans, sweating from the room's thick, humid air.
"This is not the 'Jingle Bells' that you're used to hearing," David Steinquest, professor of music at Austin Peay State University, said. "It's got a very bluesy kind of feel to it. It's a whole lot different, but I think it's fun when people get to hear these pieces they know, but they're sort of done in a whole different way."
«Read the rest of this article»