Topic: Johnny Majors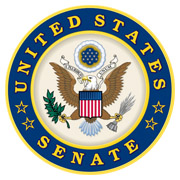 Washington, D.C. – It's important to remind ourselves of the difficulty we have as a country in dealing with racial discrimination. We've made so much progress over the years, but obviously we have a long way to go.
I think of my friend, South Carolina U.S. Senator Tim Scott, who is African American and who told me that he was stopped by police several times even when he was on the Charleston County Council for "being a black man in the wrong place." We must redouble our efforts to change such attitudes and end racial discrimination.
«Read the rest of this article»
Tennessee vs. #7/8 Georgia
Saturday, September 30th, 2017 | 2:30pm CT
Knoxville, TN | Neyland Stadium | TV: CBS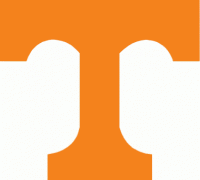 Knoxville, TN – Tennessee renews one of its most exciting SEC East rivalries this week as the Vols host No. 7/8 Georgia on Saturday in Neyland Stadium. The game will feature a 2:30pm CT kickoff on CBS.
Tennessee (3-1, 0-1 SEC) is coming off a 17-13 win over UMass on September 23rd. Junior running back John Kelly ran for 101 yards and one touchdown on 25 carries. Sophomore receiver Brandon Johnson set new career highs with seven receptions for 123 yards. The UT defense logged seven sacks in the win, marking the Vols' most sacks since recording seven sacks against Vanderbilt in 2008.
«Read the rest of this article»