Topic: Joint Base San Antonio TX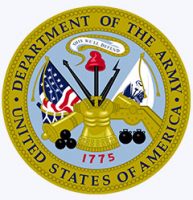 Joint Base San Antonio-Fort Sam Houston, TX – Contracting professionals at Fort Campbell, Kentucky, are posturing to provide their mission partners immediate support as part of the whole-of-government effort in response to the COVID-19 Cornavirus pandemic.
Following the approval of additional forces to the Southern border by Defense Secretary Mark Esper at the end of March, leaders from the 922nd Contracting Battalion and 3rd Brigade Combat Team, 101st Airborne Division (Air Assault) at Fort Campbell conducted a joint operational area circulation.
«Read the rest of this article»
Written by Christopher Fields
Army Warrior Care and Transition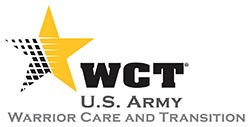 Arlington, VA – The Deputy Chief of Staff for Warrior Care and Transition is proud to announce the 40 wounded, ill and injured Soldiers and veterans who will represent Team Army at the 2019 Department of Defense Warrior Games in Tampa, Florida June 21st – 30th hosted by the U.S. Special Operations Command.
Approximately 300 warrior athletes with upper-body, lower-body, and spinal cord injuries; traumatic brain injuries; visual impairment; serious illnesses; and post-traumatic stress will engage in friendly competition and experience the healing power of sports.
«Read the rest of this article»
Written by Maria Yager
Blanchfield Army Community Hospital Public Affairs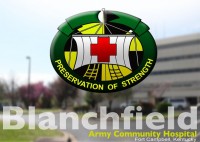 Fort Campbell, KY – Thirteen medical providers from Fort Campbell, completed the Trauma Nursing Core Course recently, enhancing their ability to quickly assess and treat patients with traumatic life-threatening injuries received at war or at home.
"When we say trauma we are talking about events or injuries that can be life threatening if they are not treated quickly. These can include injuries from car and motorcycle accidents, gunshot wounds, explosions and falls," said Leroy Cantrell, a nurse educator from the Defense Medical Readiness Training Institute at Joint Base San Antonio, Texas.
«Read the rest of this article»