Topic: Joint Recovery and Distribution System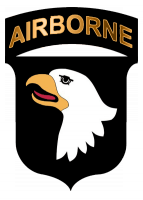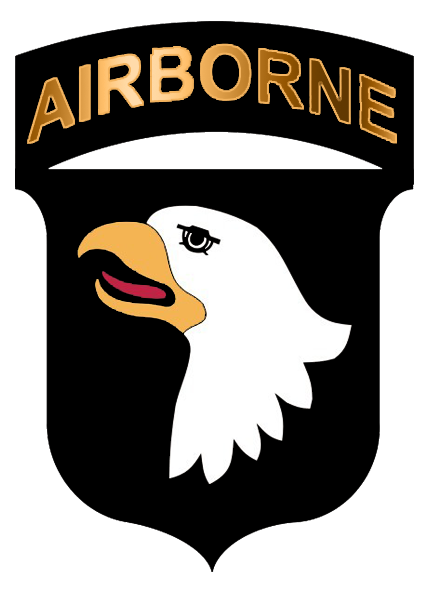 Fort Campbell, KY – Yesterday afternoon, Fort Campbell welcomed home 200 soldiers from the 584th Ordnance Maintenance Company along with part of 101st Special Troops Battalion "Sustainers". They were returning home from a 12-month deployment to Afghanistan in support of Operation Enduring Freedom where their mission was to provide field maintenance within Regional Command-East as part of the 142nd Combat Sustainment Support Battalion.
The 584th Ordnance Maintenance Companymade headlines during their deployment for use of the Joint Recovery And Distribution System (JRADS) to recover a downed Apache helicopter; they had previously conducted missions to recover a bulldozer, a wrecker, and a mine resistance ambush protected vehicle. They also helped to set up a support center for host nation truck drivers in the Convoy Staging Yard at Bagram Airfield, as well as took part in humanitarian assistance missions.
«Read the rest of this article»
Written by Sgt. 1st Class Pete Mayes
101st Sustainment Brigade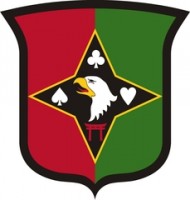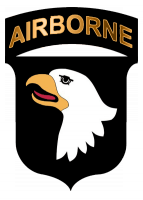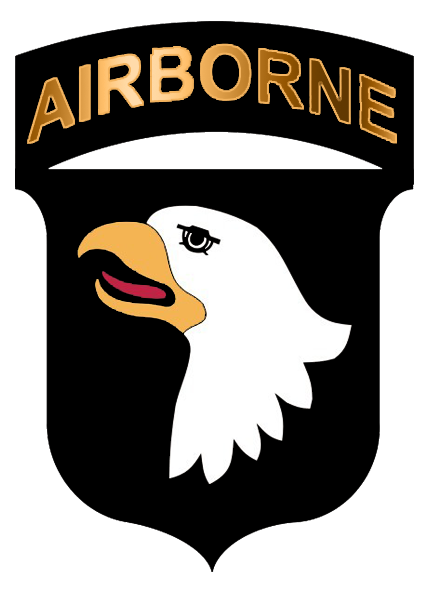 Bagram Air Field, Afghanistan – Soldiers with the 101st Sustainment Brigade teamed up with the Boeing Company and USTRANSCOM one year ago to train and test out a new vehicle recovery system that would be fielded in Afghanistan.
The Joint Recovery and Distribution System, a flatbed trailer intended to load heavily damaged vehicles and bring them back to base, were tested and re-tested by 14 Soldiers assigned to the brigade's Support Operations team during a two-week training back at Fort Campbell.
«Read the rest of this article»