Topic: Joint Task Force 101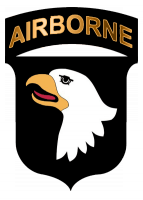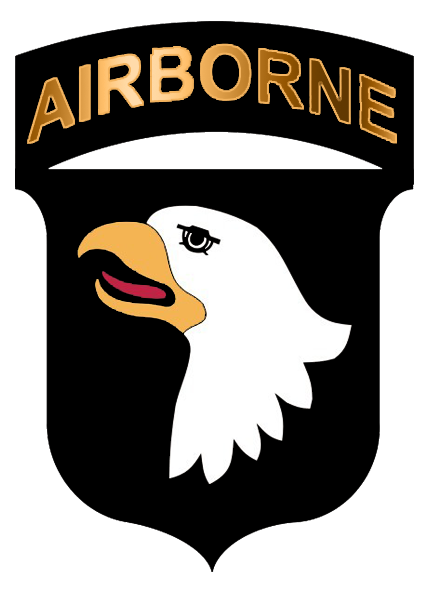 Bagram, Afghanistan – Combined Joint Task Force 101 (CJTF-101) Commanding General, Maj. Gen. James C. McConville and Command Sgt. Maj. Alonzo Smith took a few moments from their busy schedule to send a Holiday Season from Bagram, Afghanistan to the Families back home.
The 101st Airborne Division is currently in the middle of a deployment helping ready the Afghan forces to take over responsibility for their own security.
Written by U.S. Army National Guard Spc. Ryan Scott
129th Mobile Public Affairs Detachment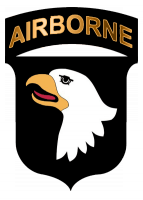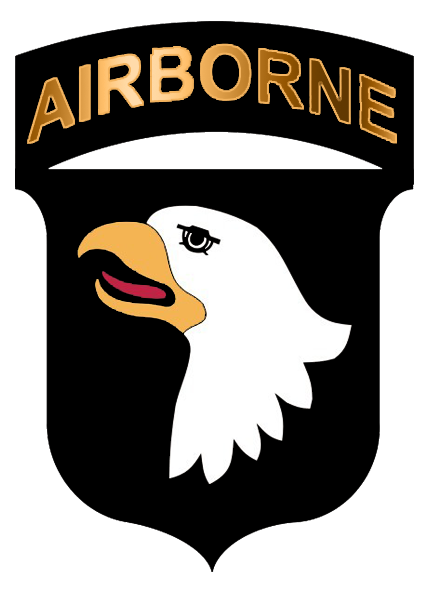 Paktya Province, Afghanistan – The 101st Airborne Division combat patch was presented to Currahee Soldiers at Forward Operating Base Lightning, during a patching ceremony, June 6th.
On this day, 69 years ago, Currahee Soldiers participated in Operation Overlord, the invasion of Normandy, France.
«Read the rest of this article»
Written by U.S. Army Sgt. Grant Matthes Regional Command-East Public Affairs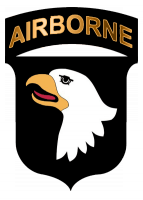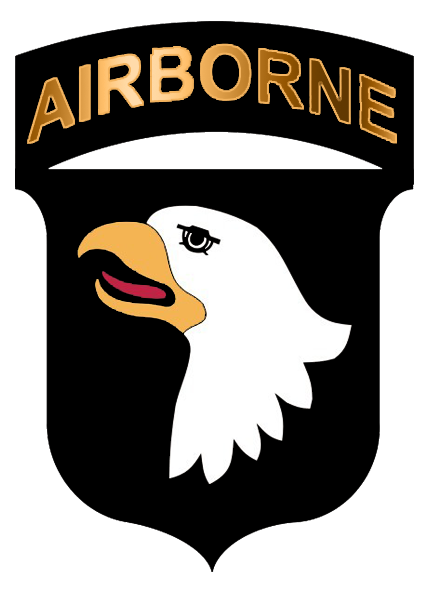 Bagram Airfield, Afghanistan – There are many lines of defense used by military forces to ensure insurgency doesn't make its way onto coalition force grounds.
Armed Soldiers bearing Screaming Eagle patches have no problem ensuring that the security of Bagram's joint operation center is top notch.
Combined Joint Task Force 101 Soldiers guard the gates and interior of Bagram's JOC, which is headquarters for the Regional Command-East command group.
«Read the rest of this article»