Topic: Jonathan Miller
Imagination. That's the only limit to what you can create at Scrapper's Delight Etc., a year-old locally owned Clarksville business that just reopened in a new Fort Campbell Boulevard location in time for the holidays.
When owner Connie Parkerson wanted an investment, she turned to the booming business of memories and to store manager, Carol Miller, whose passion for the craft of making memory books was the perfect match.  Miller's son, Jonathan, also works at the store, handling a myriad of tasks including an increasingly popular online scrap-booking network.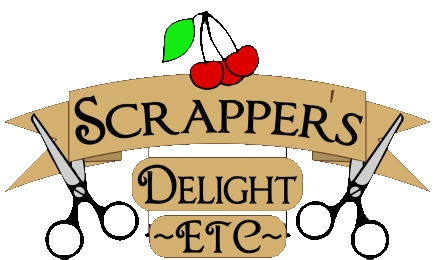 "Scrappers" are the millions of men, women and children captivated by this craft.
"People scrapbook for all kinds of reasons and use all kinds of forms," Miller explains. "Hobbies. Memories. Making gifts.  Some people don't use pictures. instead, they use recipes, or work on tins or boxes."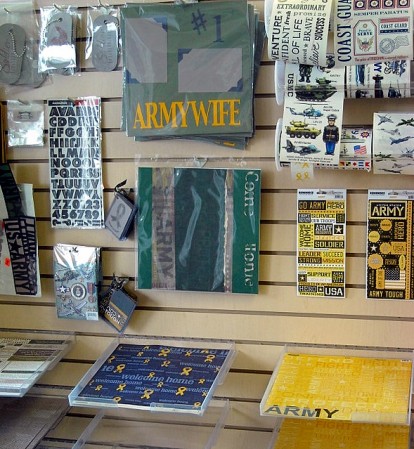 Scrap-booking is about history, about documenting lives or events, something that has particular significance given the store's location just down the road from Fort Campbell.
"For some members of the military who are overseas, scrap-booking is how they see their children grow up, she explained. "The birthdays, the first steps, a summer swim, a Christmas party … the photos in the scrapbook tell the story." «Read the rest of this article»