Topic: Jonathan Peterson
Written by U.S. Army Capt. Jonathan J. Springer 1-327th Infantry Regiment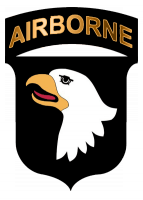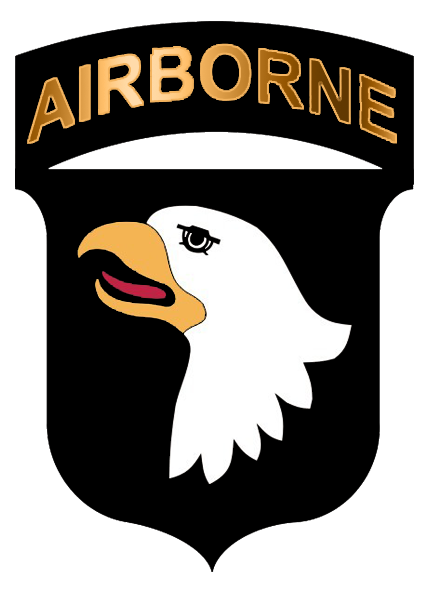 Camp Blessing, Afghanistan – Many Soldiers within the 1st Battalion, 327th Infantry Regiment – over 800 strong and a part of the "Bastogne" Brigade, the 1st Brigade Combat Team, 101st Airborne Division – are finding out that this part of Afghanistan is different than other and much more convoluted than Iraq ever was.
The 1-327th, or Task Force Bulldog as they are known, operates in a very complex environment.  The Pech River Valley, the Bulldogs current area of operations, is a very rural area in the remote Kunar province of northeastern Afghanistan where the insurgent base remains strong despite the efforts of the Afghan National Security Forces and Coalition Forces.
The "Pech" is comprised of about 100,000 people spread across three districts; Chapadara, Manogai, and Watapur.  Daily life for the locals revolves around farming, raising livestock, and fighting to stay alive.
"Our daily focus is on combat operations that aim to increase an ever-elusive 'security' for the population that farms and lives in this rural area.  This means, in basic terms, that we fight – everyday," said U.S. Army Lt. Col. Joseph A. Ryan, battalion commander for the 1-327th IR from Fort Campbell, KY. «Read the rest of this article»