Topic: Jordan Andry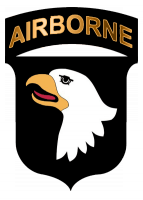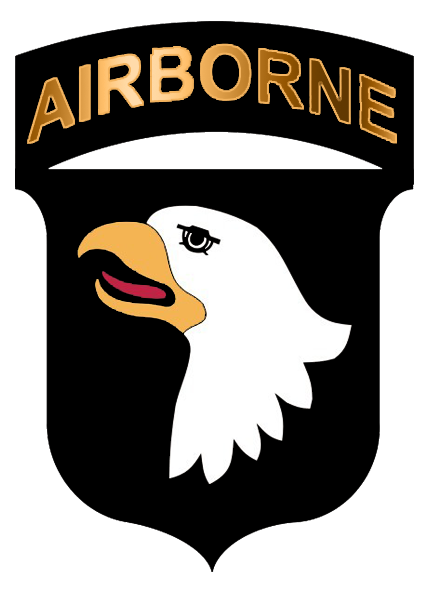 Fort Campbell, KY – More than 100 Screaming Eagles began preparation November 18th to test their skills in the medical field and earn an Expert Field Medical Badge.
"It is by standard one of the hardest badges to earn across the Army," said Maj. Sarah Burlee, medical operations officer for 101st Airborne Division Sustainment Brigade, 101st Airborne Division (Air Assault), and officer in charge of EFMB testing. "Not everyone can be an expert."
Experts are considered to be at the top of their fields. For Soldiers who earn the EFMB this is no different.
"It was built statistically so that your top percentages earn the EFMB," Burlee said. "It's not your medium block, not your top-half block, it's the top block."
«Read the rest of this article»