Topic: Jordan Gold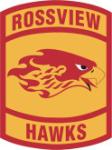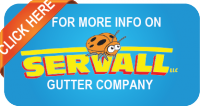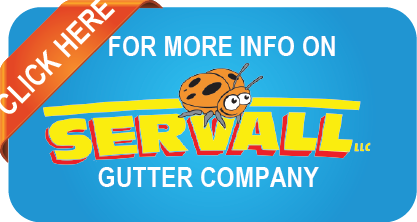 Clarksville, TN – Isaiah Johnson and Tristin Luke combined for 293 yards rushing and five touchdowns, October 10th, as Rossview High School's football team had no problems with West Creek High School in a 49-0 District 10-AAA victory.
Johnson, who finished with 193 yards rushing on 28 carries for Rossview (5-3, 4-1 District 10-AAA), scored all three of his touchdowns in the first half, while Luke – who totaled 100 yards on the ground – scored a late touchdown in the second quarter and the only touchdown scored in the second half by either team, coming in the third quarter.
«Read the rest of this article»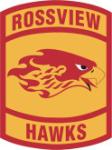 Clarksville, TN – Rossview High School's running attack went through, around and over the Stratford High School defense, Friday, September 12th, with the Hawks totaling 505 yards on the ground in a 55-12 blowout victory over the Spartans.
Isaiah Johnson would lead the way for Rossview (2-2), with the senior running back finished the night with 251 yards on 18 carries – including touchdown runs of 43- and 4-yards.
In fact, his 43-yard run for a score — for a 6-0 lead — was the first touchdown of the night for the Hawks, which came on their second drive of the game after the defense had forced a punt by the Spartans from their eight-yard line.
«Read the rest of this article»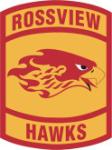 Nashville, TN – Rossview High School's football team came out like a ball of fire Friday night, August 22nd, in getting out to a quick 14-0 lead, but turnovers help Hillsboro High School to score 34 straight unanswered points against the Hawks in posting a 41-27 come-from-behind victory.
The Hawks (0-1) scored the first two times they had the ball, needing only 13 yards on their first drive to find the end zone after getting a hand on a punt deep in the Burros end of the field and then recovering a Hillsboro (1-0) fumble near midfield to start their second drive.
«Read the rest of this article»