Topic: Jorge Rivera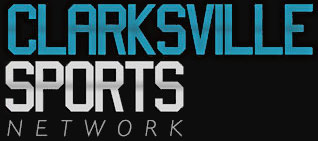 Nashville, TN – As the NFL season winds down, football fans (and most sports fans in general) begin to get a little antsy.
How will we function without our pigskin-filled weekends?
The Super Bowl is less than two weeks away and we're still months away from this year's NFL draft.
Luckily for said sports fans, myself included, this past weekend provided one of the most all-around enjoyable sporting weekends in a long time. «Read the rest of this article»