Topic: Jose Ortiz

Mayor John E. Piper presented a Mayor's Certificate to Fort Campbell soldier Specialist Jose Ortiz, with the 63rd Chemical Company, for his life-saving actions on June 18th, 2010 down at the boat ramp of McGregor Park.
«Read the rest of this article»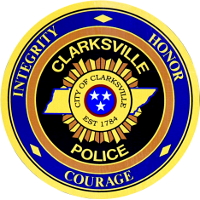 A Fort Campbell soldier rescued a 58 year old suicidal woman from certain death after she drove her 1993 Mercury Topaz into the Cumberland River.  Around 11:15pm, Jose Ortiz, 35, and his girlfriend, Kathy Dewitt, 26 were sitting on a log next to the boat ramp at McGregor Park, spending some time together, since it was Ortiz's last day of leave before he returned to work at the 63rd Chemical Company, Fort Campbell KY.
«Read the rest of this article»